Tech will break down barriers in language, social connectivity: EY study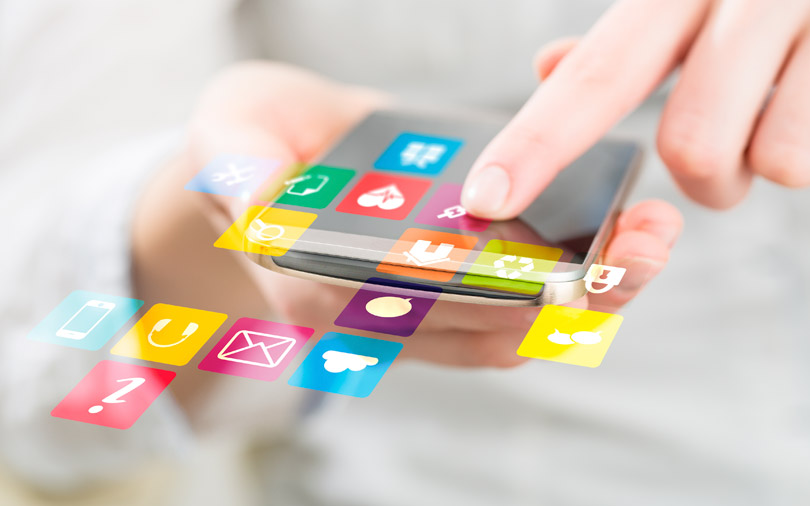 The changing aspirations of future consumers will increase social mobility and technology will play a key role in breaking barriers related to language, social connectivity, education and digital healthcare, said a report by consultancy EY.

"While most Indian companies are taking action to meet short-term goals, they also need to understand the big technological shifts and consumer trends that stand to radically transform their industry and business. It's vital that businesses grasp the fundamentally different expectations, wants and needs of the future consumer," said Pinakiranjan Mishra, partner and national leader for consumer products and retail at EY, in a statement.
The report, which is based on qualitative research on 200 business leaders, professionals and futurists from different industries over a year, defines the consumer of the future. It indicates that these consumers will be empowered by new professions including contract employment in infrastructure. It says there will be micro-entrepreneurs and freelance workers on online platforms. The report also suggests that frugal innovation will be key for practical problem-solving and devising cost-effective solutions to open up the scope for micro-entrepreneurship.

For businesses to shape up for these consumers, the report suggests that, instead of chasing legacy businesses, companies need to fund transformation, build on current capabilities and pivot to new opportunities. Differentiation to drive customer loyalty, highlighting the positive impact of their service and adapting to micro-moments of shopping by providing customisation for consumers will be the key for the brand's future.

As part of the research, EY identified over 150 drivers that could shape the future consumer and eight hypotheses on how people will shop, eat, stay healthy, live, use technology, play, work and move across five different cities in the world.
---