SoftBank offers to invest $1 bn more in Ola: Report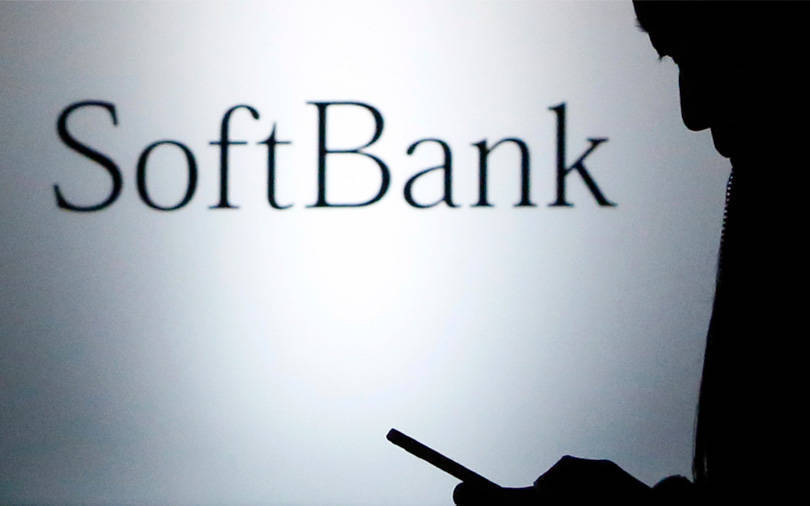 Japanese internet conglomerate SoftBank may invest another $1 billion in homegrown cab-hailing major Ola, a report in a financial daily stated.
The Bengaluru-based firm is looking to raise capital to develop its food delivery business, The Economic Times reported, citing several people in the know. The company may also soon close an investment in the e-pharmacy space, marking its entry in the sector, the report added.
However, Ola's co-founder Bhavish Aggarwal may be having second thoughts about taking more money from SoftBank over concerns about ceding more stake and board control to the Masayoshi Son-owned company, the report stated. By various accounts, SoftBank currently holds about 23-26% stake in Ola.

However, Ola may not reject the offer completely and may consider taking a smaller sum from other new investors, the report said.
E-mail queries sent to SoftBank and Ola did not elicit a response at the time of publishing this report.
Ola's move to raise money from new investors is aimed at preventing SoftBank from gaining more control of the firm. This is not the first time that Ola has raised capital from multiple investors, besides SoftBank.

SoftBank had last invested Rs 1,675 crore ($250-260 million then) into Ola in late 2016. After that round, Ola has raised capital in three to four known and disclosed rounds from different investors including Falcon Edge Capital, UC-RNT Fund, Tekne Capital Management, Tencent, Hong Kong-based Sailing Capital and China-Eurasian Economic Co-operation Fund.
In May 2017, when the failed Flipkart-Snapdeal merger was believed to have been engineered by SoftBank, Ola rewrote its articles of association, strengthening the founders' rights by ramping up its holding in the total share capital of the company. Additionally, Ola also restricted the share transfer rights of its investors, preventing them from transferring stakes that represent 10% or more of the total share capital of the company without the founders' approval.
Over the past few months, Ola has been in talks with several investors to raise fresh capital.

In October, ET had reported that Flipkart co-founder Sachin Bansal planned to invest $100 million (Rs 740 crore then) in the cab-hailing company.
In September, a report by business daily Mint stated that Ola was in talks with South African e-commerce giant Naspers and Singapore state investor Temasek to secure fresh capital at a valuation of $7-8 billion (Rs 50,831-58,092 crore).
In the same month, Ola's co-founders, along with Temasek, bought a less than 10% stake in the cab-hailing firm's parent company ANI Technologies Pvt. Ltd through a secondary sale transaction.

The homegrown ride-hailing company last raised money in September this year, securing $50 million (around Rs 360 crore) from Chinese investors Hong Kong-based Sailing Capital and China-Eurasian Economic Co-operation Fund.
---