Car financing startup OTO Capital raises seed funding from VCats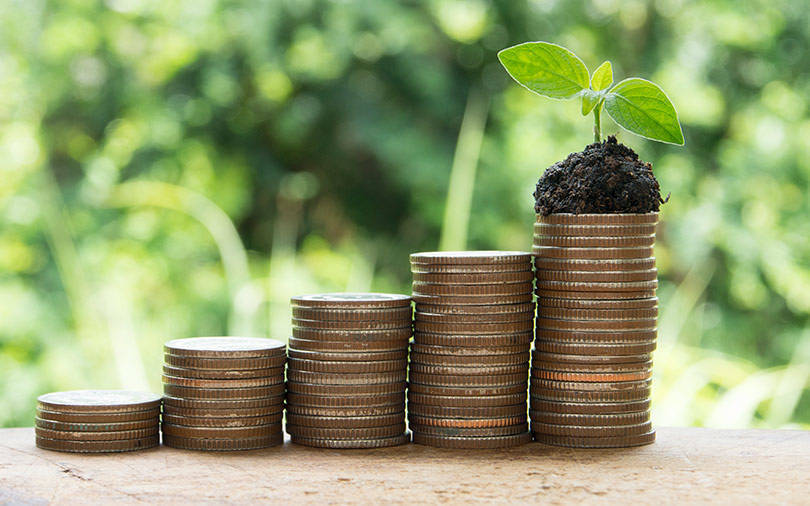 Mumbai-based OTO Capital, an automotive fintech venture, has raised Rs 5 crore ($700,564.65 at current exchange rate) in its seed funding round led by incubation platform Venture Catalysts, a company statement said.
K Ganesh, founder of home healthcare service startup Portea, and Sameer Sawhney, a banking veteran, are among the angel investors who participated in the round.
The startup will use the capital to expand its market, build awareness among customers about the concept of financing and to develop its proprietary analytics system, Sumit Chhazed, co-founder and chief executive of the venture, told TechCircle.

"Indian retail customers have been exposed to bank loans as the only option till now," he said.
Run by 1T9 Technology Pvt. Ltd, OTO Capital was co-founded by IIT Bombay alumni Chhazed and Harsh Saruparia in October 2018. The startup helps new car owners pay for their vehicles on a monthly basis. Customers can pay only for the number of years they want to keep a car. For this, they can opt for a three, four or five year plan and can return or change their vehicle at any time, information on the startup's website states.
The company leverages car usage patterns, strong data analytics and real-time market inputs to determine the accurate residual value of a vehicle. This helps it determine the OTO monthly instalments (OMIs) that customers have to pay, the press note stated.

The startup has partnered with more than 100 car showrooms and corporates to provide its offering to car buyers at point of sale, the statement added.
"With OTO Capital, a customer can walk into a showroom and take car home within 30 minutes by paying an initial amount of as low as Rs 20,000. He/she pays for a car with up to 30% lower monthly installments with an option to upgrade or own it at the end of tenure," Chhazed said in the statement.
Prior to setting up OTO Capital, Chhazed co-founded three ventures—CredR, an online marketplace where users can buy and sell pre-owned automobiles; Coursewave, an education technology company that provided online courses, which was acquired by a Silicon Valley-based firm; and Enelek Power, which developed solar energy solutions. The startup was merged with a solar power company in 2013.

Saruparia, a former data analyst, was earlier a product manager at digital lending platform FlexiLoans before setting up OTO Capital. He has also held stints at CredR, online real estate portal Housing.com and analytics services provider Fractal Analytics.
"OTO Capital has cracked the code to alter the way car ownership is perceived in India. Its robust margins, which are almost 2.2X of other car financing platforms, display its solid potential to completely disrupt the way Indians look at car ownership and financing," Apoorv Ranjan Sharma, co-founder and president of Venture Catalysts, said.
The Mumbai-based startup incubator invests between $250,000 and $1 million in early-stage startups. It was set up in December 2015 by Sharma, Anil Jain, Anuj Golecha and Gaurav Jain.

Its most recent investments include bike-sharing app Mobycy, medical-technology startup iNICU, operating system maker PrimeOS, virtual trial room startup Try & Buy and more.
Last month, it facilitated the angel investment round in car wash startup CleanseCar.
---