Google acquires bootstrapped travel app Where Is My Train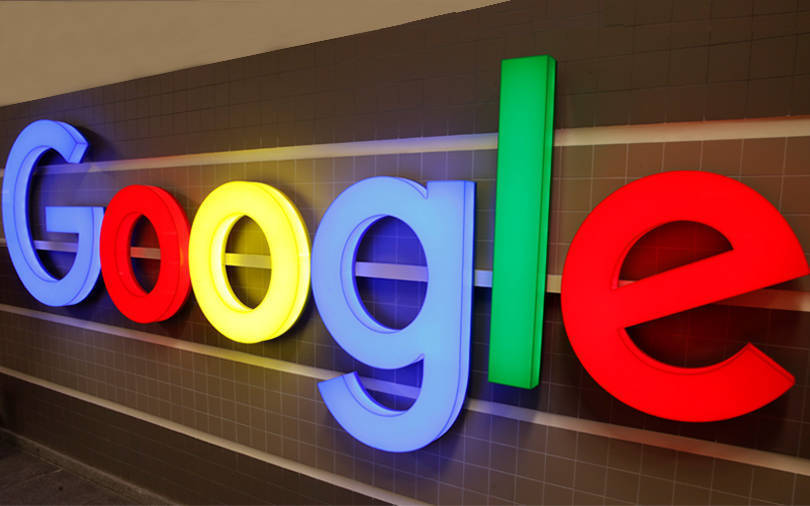 Search giant Google has acquired Sigmoid Labs Pvt Ltd, a Bengaluru-based startup that owns travel app Where Is My Train, the companies said on Monday. The terms of the deal have not been disclosed.
Announcing the acquisition on its website, Sigmoid Labs said, "We created the Where Is My Train' app with the mission to use technology to improve the lives of millions of Indian train travellers… we're excited to share that Sigmoid Labs, the team behind the app is joining Google..."
In an email to TechCircle, a Google India spokesperson said, "We are excited that they are joining Google, and will be part of a team that will continue to build on the current offering and more. We have no other specifics to share beyond their (Sigmoid Labs') announcement."

Bengaluru based Sigmoid Labs was founded about two years ago by former TiVo Corporation executives Ahmed Nizam Mohaideen, Arun Kumar Nagarajan, Balasubramoniam Rajendran, Sashikumar Venkataraman and Meenakshi Sundaram. The company's app enables travellers to keep track of train schedules and provides information on the availability of seats and reservation status. It claims more than 10 million downloads on Google's Play Store.
The app competes with Noida-based RailYatri. In April this year, RailYatri had raised a Series B round of funding led by impact investor Omidyar Network.
Google has made a number of startup investments and acquisitions in India in the recent past. In July last year, Alphabet Inc acqui-hired Bangalore-based artificial intelligence (AI) venture Halli Labs. In December last year, VCCircle had reported that Google invested over $12 million in Bangalore-based daily tasks management app Dunzo, in a Series B funding round.

---