Student loans provider Mpower scouts for acquisitions to grow India presence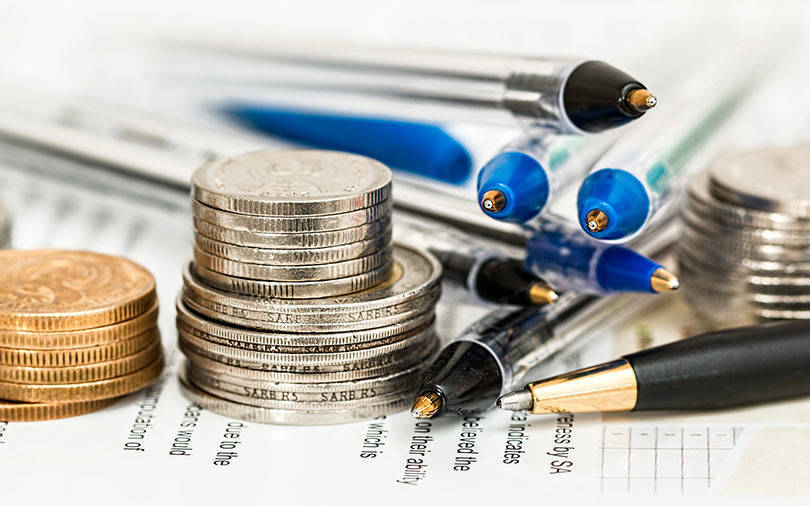 Mpower Financing Inc, a Washington D.C. based fintech startup that facilitates loans for international students, is scouting acquisitions in India to grow its presence in this market, two people privy to the development told TechCircle. Nearly a third of the company's student borrowers come from India.
"The company is looking for acquisitions that can help increase its engagement with its customers in key local markets such as China and India. Potential targets for acquisition could be student consulting firms and specialized education lenders," said one of the persons cited above on condition of anonymity.
It also expects to increase its loan asset under management to $160 million by 2020, he added. The company had a loan outstanding of $25 million as on November 2018 and is growing at an average of 20% month-on-month. The average ticket size of the loans it provides is about $50,000 with a typical tenure of 12.5 years.

"Mpower's largest market is Indian students its US presence allows it to support students from India and other emerging markets and help them get dollar loans, build credit and assist with their professional development," said the second of the two people cited earlier.
The company's inorganic growth strategy comes on the back of a $110 million funding round that the company raised last month. The round was led by Atlanta, Georgia-based Gray Matters Capital and San Francisco based Community Investment Management, both impact investors. Existing investors University Ventures, Potencia Ventures, Breega Capital, Village Capital, Fresco Capital, K Street, Zephyr Management and Goal Structured Solutions participated in the round.
"The US and Canada are the top two destinations for Indian students abroad. Together, they constitute about 55% of the Indian student population abroad. Zephyr Peacock which invested in Mpower Financing in the Series A round as well as in this round, has helped the company address this market by establishing a local office here and recruiting its country director," Abhijeet Kudva, director at Zephyr Peacock India, said.

It also plans to use some of the funds raised last month to double its headcount in India in the coming months. "We are looking to hire more than 20 mission driven, highly educated and analytical employees in our Bengaluru office," Rohan Tiberwalla, country director, India, Mpower told TechCircle. The company currently provides US dollar denominated, fixed interest rate education loans for Indian students to study at more than 200 colleges and universities across the US and Canada. Students can avail of these loans without having to provide for any collateral, co-signer or co-applicant.
Founded in 2014 by INSEAD graduates Manu Smadja and Michael Davis, Mpower works with 223 universities across all 50 states in the US. It claims that it is able to provide collateral-free financing because it lends to students with high academic scores. It charges a fixed interest rate that ranges between 7.99% and 11.99% per year. The company also offers services such a free resume review, networking opportunities, exposure to paid internships and full-time job openings and global scholarships for deserving students. As a financial partner, it also helps students to build their credit histories and provides them with personal finance education.
"The company will establish partnerships with Canadian universities on the lines of its earlier partnerships with US universities. This will enable more Indian students looking to study in Canada to finance their studies," said Tiberwalla.

The fintech company competes with local financial institutions in the respective geographies where it lends. At present, all its loans and repayments are in US dollars.
---