Flashback 2018: Fuelled by enormous investor appetite, food-tech finds its mojo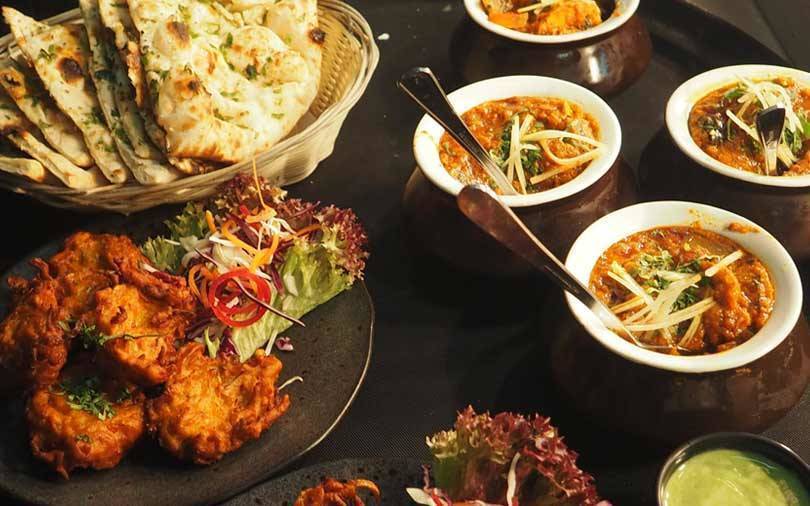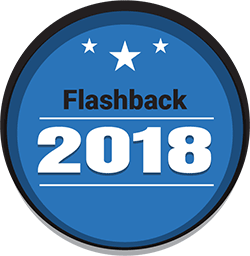 The events of the past year have made it amply clear that food-tech is certainly not a winner-takes-all business.
Four heavily-funded players expanded aggressively in 2018 and the industry matured a great deal in comparison to where things stood a year ago. Food-tech firms are now attracting big-ticket growth-stage investments while building innovative supply chain and delivery mechanisms. They are also focussing on unit economics even as margins are widening and new cities are being explored every other day.
And most importantly, customers are increasingly growing comfortable with the idea of paying for their food to be delivered.

It's no surprise then that two food-tech companies — Zomato and Swiggy — were among the newest entrants to the haloed club of unicorns valued at $1 billion or more.
The statistics tell a story. The number of food-tech deals fell to a five-year low but deal value rose more than tenfold as compared to 2017.
In all, Indian food-tech companies amassed more than $1.7 billion in institutional investments in 2018.

Swiggy stole the show by sealing three mega funding rounds. It ended the year on a high note with a massive fundraise of $1 billion that saw its valuation skyrocket past $3 billion. It now has an investor pool that includes marquee names such as South African media conglomerate Naspers, Chinese technology giant Tencent and Russian billionaire Yuri Milner-led DST Global.
Zomato's chief benefactor was Alipay. The payment affiliate of Chinese e-commerce giant Alibaba committed $400 million across two different rounds. The first one propelled Zomato into the unicorn club.
Other venture capital-backed startups that raised funding included Faasos, InnerChef, HungerBox, and FoodyBuddy.

And while these firms went about scooping capital, UberEats and Foodpanda — the food-tech arms of ride-hailing giants Uber and Ola — doubled down to capture larger market share.
Overall, the massive inflow of money fuelled an unprecedented expansion drive.
"With millions raised in late-2017 and 2018, the food-tech industry saw a massive jump in spending by food-tech companies which resulted in an increase in the number of order by customers," said Satish Meena, senior forecast analyst at market research firm Forrester Research.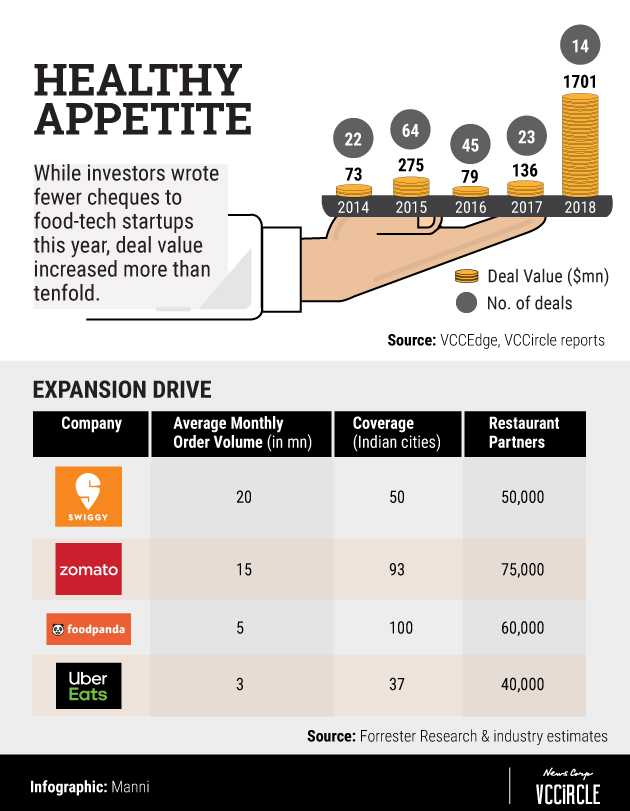 Both aggregators and cloud kitchens expanded to several new cities, added thousands of restaurants and built brands that can cater to different sets of users and occasions.
"The players have been able to address the supply gap by introducing cloud kitchen models, which helps them to bring brands to newer or weaker areas in the city while adding more restaurants to their platforms," said Rohan Agarwal, engagement manager at Redseer Consulting.

Meena said he expected a run rate of 50 million orders per month by the end of 2018, with the number set to double in a year from now.
Lessons from the past
The food-tech boom in 2018 came after a prolonged lull. Following an initial phase of fascination among entrepreneurs and investors in 2015, both pioneers and me-too players faltered thereafter.

A wave of consolidation hit the space, with as many as 24 mergers and acquisitions taking place in 2015 and 2016.
Green shoots of recovery were visible from the middle of last year after food-tech companies fine-tuned their business models and improved their unit economics. Lower delivery costs and increased penetration in existing markets were at the forefront of this shift.
The market began to heat up when ride-hailing giants Uber and Ola entered the fray in 2017. While Uber Eats brought its food delivery service to India in May last year, homegrown Ola acquired the Indian business of Foodpanda from its German parent Delivery Hero in December.
"The arrival of newer players, backed by their ride-hailing parents, has intensified the market competition," said RedSeer's Agarwal.
In 2017, restaurant marketplaces and cloud kitchens emerged as the two scalable models from the whole food-tech menu.
A marketplace aggregates and advertises restaurants, besides deploying a tech-driven logistics infrastructure to deliver food.
On the other hand, a cloud kitchen is a rather complex mechanism where operators attempt to build three components of food business — a brand, tech infrastructure, and an entire logistics engine — to control the whole process in a bid to achieve profitability.
These two models became increasingly interdependent in 2018 with most full-stack shadow restaurants relying on delivery services for visibility and better logistics management, while marketplaces are slowly venturing into the cloud kitchen space by setting up their own facilities or investing in third-party providers.
Swiggy opened its cloud kitchen programme 'Swiggy Access' in November 2017 with the aim of offering partner restaurants a supply-only kitchen facility for faster delivery. Zomato invested in a third-party cloud kitchen company called Loyal Hospitality which provides ready-to-occupy kitchens to restaurants.
Meanwhile, cloud kitchens are graduating to a multi-brand strategy. Three of the top four cloud kitchens – Faasos, Innerchef, and Box8 – have embraced the idea of creating multiple brands to cater to different occasions and all types of customers while FreshMenu continues to operate as a single-brand cloud kitchen.
Revenue growth
These strategic shifts have already started to impact financial performance and the majority of prominent food-tech players recorded a healthy revenue growth in the financial year 2017-18 .
Both Swiggy and Zomato posted net sales in the region of Rs 450 crore. For Swiggy, this was more than triple the number compared to the previous fiscal.
Faasos' pivot to a cloud kitchen model began to pay off as it managed to grow its revenues by 67% in the year ended March 2018 while FreshMenu posted revenue growth of 72%.
Some of the other players are yet to disclose their latest financials while Ola-owned Foodpanda and Uber Eats haven't divulged standalone numbers for their food delivery business.
Losses, however, remain a concern across the spectrum as food-tech firms continue to resort to aggressive discounting.
"The whole idea behind discounting is to have people try out and build the experience for the newer platforms," said RedSeer's Agarwal. "It's not sustainable. However, all these companies are deep-pocketed and given the significance of this sector in the internet economy, investors are also willing to put in that kind of money to keep the discounts going."
Outlook
While 2018 has been a breakout year in terms of growth and expansion, experts say 2019 is likely to see the top players gain clarity on their future growth strategies. The early signs are already there.
Swiggy has announced its decision to expand the scope of its business to the hyperlocal delivery space while Zomato has already begun working on its so-called ''farm-to-fork" strategy.
Swiggy will diversify its delivery business to other categories such as groceries and medicine besides customer-to-customer pick-up and drop services in its quest to dominate the delivery market. It is also expected to enter the micro-delivery segment to offer subscription-based services such as milk, bread and eggs.
Zomato wants to transition into a 'one-stop shop for all things food' starting with HyperPure, its supplies platform for restaurant partners where it will source everything that a hotel needs including vegetables, fruit, poultry, and groceries directly from farmers.
For the others, geographical expansion and discounting will continue.
The pure-play delivery companies are expected to try out various use case experiments around home chefs, the food-at-work concept, internet kitchens, scheduled delivery, and loyalty programmes to create stickiness.
It remains to be seen whether a logistics-driven delivery model, a full-course food strategy to target everything food, a multi-brand full-stack cloud kitchen model or a combination of some sort will be a winning strategy in the long run. In the absence of a solid model with a clear road to profitability, exorbitant valuations continue to be investors' best bet for profitable exits.
---