IoT to generate revenues of over $11 bn in India by 2022: Report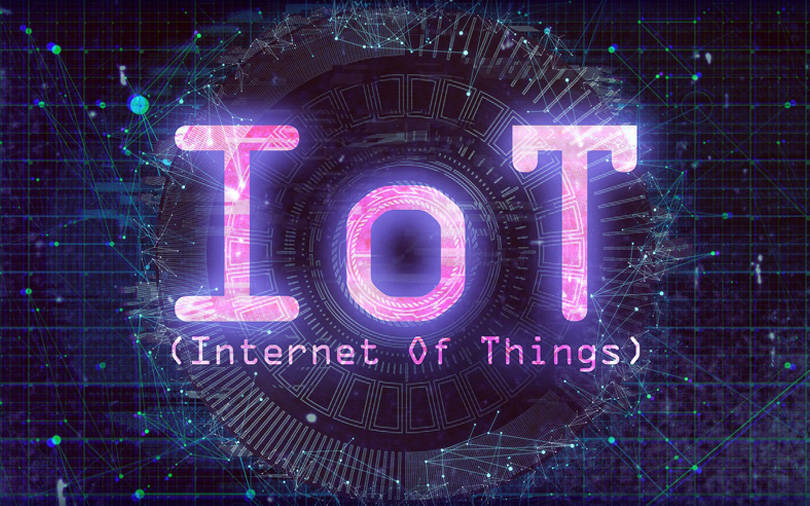 Photo Credit: Pixabay
With the potential to reach an estimated two billion connections in India, Internet of Things (IoT) is expected to fuel $11.1 billion in local revenues by 2022, according to a joint study by consulting firm EY and trade body Associated Chambers of Commerce and Industry of India (ASSOCHAM)
"Fast forward to India 2022, five new mobile connections per second are estimated to join the power of internet. Nearly 50% of the households are likely to be connected through fixed broadband," the report stated.
Mostly limited to connecting people at present, IoT is well placed now to connect billions of devices, vehicles, household appliances and machines, the study pointed out.
It highlighted that India has huge potential despite lagging behind countries like the US, China and South Korea in optical fibre connections.
The report stated that 'fiberisation' of towers is critical for the country as only 25% of Indian telecom towers carry optical fibre as opposed to 65-80% in the US, China, and Korea.
"The emergence of new technologies is set to multiply the consumption of data, necessitating the need for installing more towers. Additionally, 1,00,000 telecom towers will be required to meet the growing demand for data across the country," added the report.

In addition, it spoke of the urgent need for 'denser and deeper' networks with growing demand for 4G and subsequently 5G.

"The study also suggested rationalisation of license fees, taxes and levies to promote investments and revive the financial health to harness emerging technologies," P Balaji, chairman of Assocham National Council on Telecommunications and Convergence, was quoted as saying by Press Trust of India.
Comment(s)