Paytm Payments Bank free to open new accounts as RBI lifts ban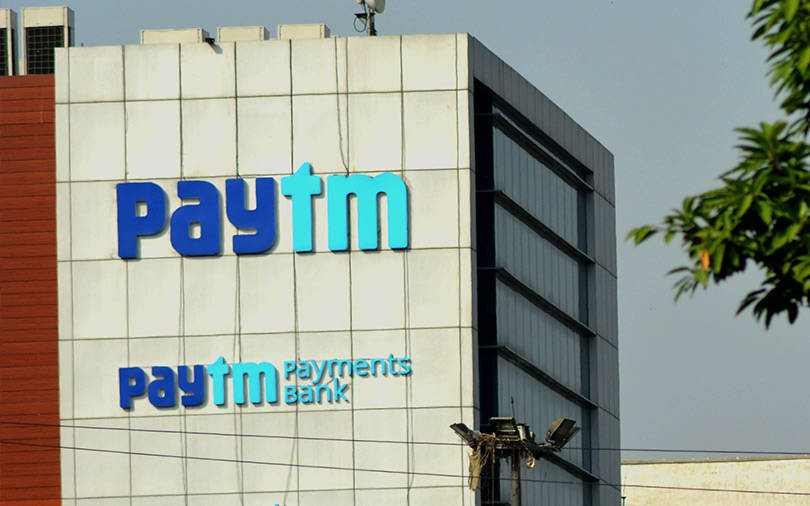 Paytm Payments Bank Ltd has received a nod from India's central bank to start onboarding customers again and to resume Know Your Customer (KYC) procedures with effect from 31 December 2018, the company said in a statement.
The Reserve Bank of India had debarred Paytm Payments Bank from onboarding customers in August due to a few breaches including close relations with promoter group entity, RBI said in a December response to a Right to Information petition by The Times of India.
RBI said it was wary of the close relations between Paytm Payments Bank and its parent One97 Communications Ltd. Payments banks must maintain an arm's length distance from promoter group entities, according to rules.

The central bank also stated that the payments bank had breached the net worth limit of Rs 100 crore, in addition to violating the end-of-the-day Rs 1 lakh cap per account.
RBI also pointed out that Payments Payment Bank was in violation of the KYC norms. This was reported by Mint in August, when the central bank had debarred the entity from onboarding customers.
In October, Paytm Payments Bank had recruited Satish Gupta as managing director and chief executive. He was previously associated with State Bank of India and National Payments Corporation of India (NPCI).

The bank said that it aims to acquire 100 million additional customers by the end of 2019.
Gupta said, "Paytm Payments Bank is on a mission to facilitate the last-mile delivery of banking services to each and every Indian. It also envisions catalysing the digital adoption and acquainting more people with the touch-of-a-button experience. We believe it is going to help in the formalisation of our economy and bring about the much-needed real financial inclusion."
In July last year, Renu Satti had stepped down as the chief executive officer (CEO) of Paytm Payments Bank and was appointed as the chief operating officer of Paytm's new retail business. The move came after the RBI opposed her position as CEO, stating that only a banker can head a payments bank, Mint had reported.

Paytm, founded by Vijay Shekhar Sharma, which started off as a mobile recharge platform, has diversified to become a digital payments, payments bank and e-commerce company.
It operates these businesses through separate entities and has raised funding from Japan's SoftBank Group Corp., China's Alibaba and multi-stage investment firm SAIF Partners.
---