After-sales device services startup Servify acquires rival iService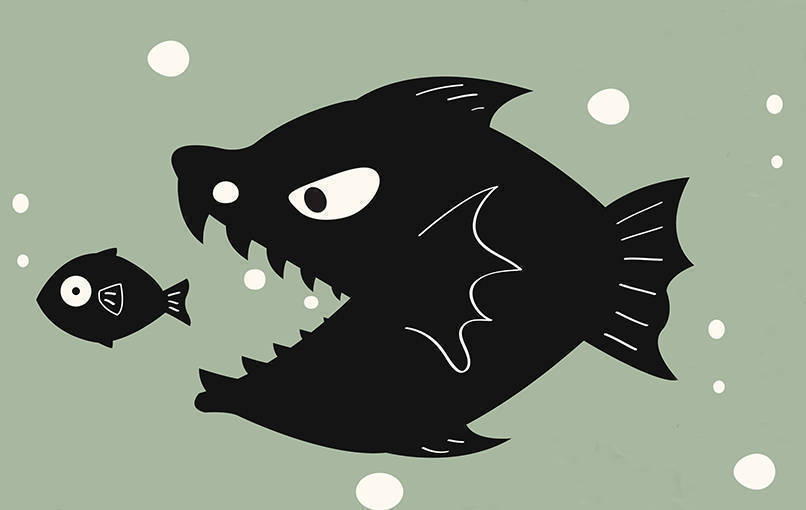 Servify, a Mumbai-headquartered startup that offers brand-authorised after-sales service for devices, has acquired its Bengaluru-based counterpart iService in a cash and stock deal.
Currently operational in Bengaluru and Delhi, iService repairs and services smartphones and laptops at customer homes and through its brick-and-mortar service centres. iService's founders along with the core tech and product teams will join Servify, the company said in a statement.
iService was founded by Ankit Chowdhary along with his PES College of Engineering peer Pratheek Vinod Kumar in 2013.

The firm's service centers will be run independently and is not part of the acquisition.
"Ankit and team at iService genuinely kept customers at the centre while solving the problem in this unorganised industry. With them becoming part of Servify, we can now get good insight into the third party service ecosystem, some of whom operated even better than the brand's own authorised service ecosystem," said Sreevathsa Prabhakar, founder of Servify.
Blume Ventures is a common investor in both the companies.

"Ankit and the iService team had the vision to build a great service brand for mobiles and laptops. While envisioning an ideal after-sales experience, they realised that their visions were aligned with Servify. We are excited to see these founders join forces and it will be interesting to see how they shape the future of a user's device ownership experience," Karthik Reddy, co-founder and managing partner, Blume Ventures said.
Owned and operated by ServiceMonk Technologies Pvt Ltd, iService raised Rs 3 crore in seed funding led by Blume Ventures in January 2017. Freshdesk co-founder Girish Mathrubootham, TaxiForSure co-founder Aprameya Radhakrishna, now defunct Tapzo chief executive Ankur Singla, former Flipkart executive Mekin Maheshwari and Belong co-founder Vijay Sharma also invested in this round.
Servify, run by Mumbai-based Service Lee Technologies Pvt. Ltd, was founded in 2015 by Prabhakar, who has previously worked with Nokia, Tata, Samsung and Apple. The venture runs a mobile app where consumers can list their electronic gadgets and access brand-authorised service.

Servify claims to have 600 partners on its platform and close to 100,000 customers and has regional offices in the US, Canada, Europe and Dubai. Servify's ecosystem includes an app for field executives and one for retailers. The consumer version of the app is currently available both on the Android and iOS stores.
The startup raised $15 million in its Series B round led by Iron Pillar, an India-focused firm which invests in mid-stage companies. Its existing investors Blume Ventures and Beenext also participated in the round.
Servify works with a number of top device brands, retailers, distributors, insurers, service providers and carriers such as Amazon, AmTrust, Apple, Croma, Godrej, and Huawei. Others include Ingram Micro, Motorola/Lenovo, Nokia, OnePlus, OPPO, Panasonic, Redington, Reliance Jio, Reliance Retail, and Xiaomi.

---