Upcoming elections to double mobile data consumption in 2019: Report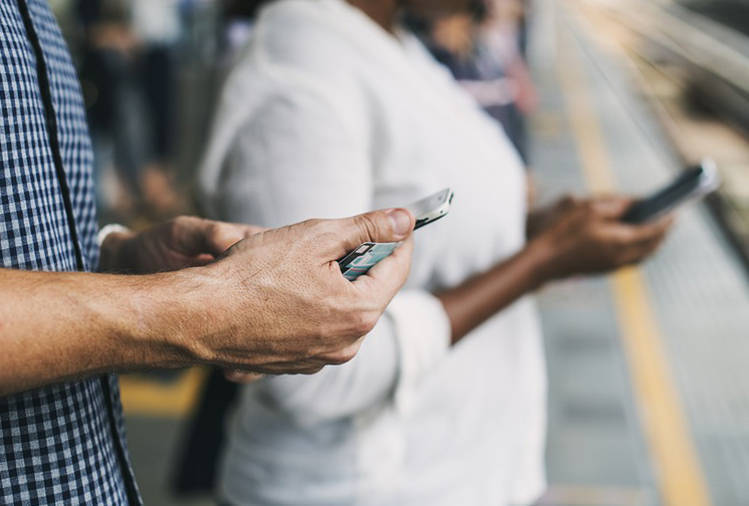 Data consumption on mobile phones is expected to grow at least two-fold in 2019 due to increased engagement by political parties for the upcoming 2019 general election, The Economic Times reported.
The report pointed out that political parties are most likely to resort to social media platforms like Facebook, Twitter and YouTube for their campaign battles, starting in the next few weeks and will occur through to the national elections in April-May 2019.
The election campaigns are expected to be conducted via videos instead of messages or photographs, the report added.

"About 90% of the feeds on social media platforms are videos. Elections in 2019 will see 10 times more data consumption compared to 2014," Shamsuddin Jasani, managing director, South Asia at digital agency Isobar told ET.
Telcos will need to expand 4G coverage, the report stated.
The report cited several analysts as saying that the Indian Premier league and the 2019 Cricket World Cup will contribute majorly to data consumption in the first half of the year.

"As smartphones become the primary screen for customers, data usage per customer on Airtel's mobile network has shot up to 9.2 GB, up 125% over last year and up 900% over two years. With bundled digital content... and more upgrades to 4G smartphones, we see healthy growth in data consumption going forward," a Bharti Airtel spokesperson told ET.
Monthly data consumption may rise to 11 GB per user per month in the second half of 2019, said Neil Shah of Counterpoint Technology Market Research, told the business daily.
The report also emphasised that Tier II and III cities will experience the majority of the surge as those parts have higher mobile penetration thanks to rising ownership of smartphones.

Earlier last month, a study by Cisco had estimated India's smartphone data consumption to grow by five times by 2022, with the country likely to bring on board 900 million users within the same time.
---