MobiKwik reports wider losses even as revenues more than double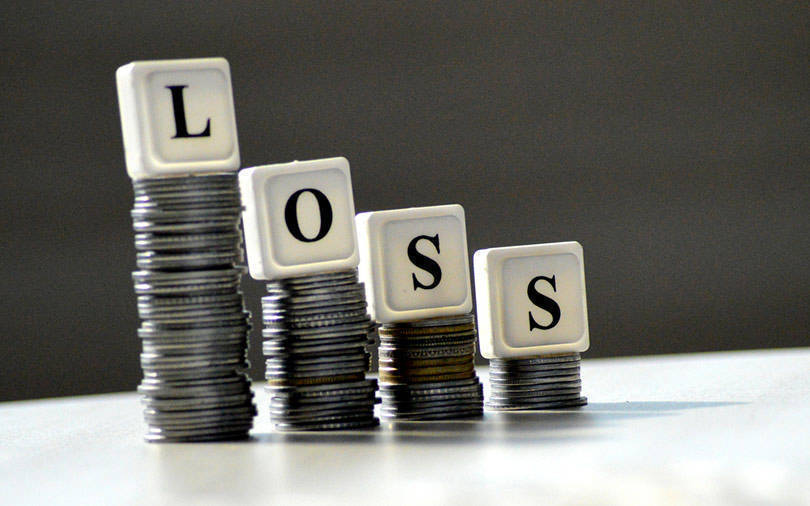 Photo Credit: VCCircle
Digital payments firm MobiKwik, owned by One MobiKwik Systems Pvt. Ltd, has reported wider loss for the financial year ended March 2018, even as operating revenue more than doubled.
Consolidated net loss widened to Rs 203 crore for 2017-18 from Rs 133 crore a year earlier, according to the firm's filings with the Registrar of Companies.
MobiKwik's operating revenue increased to Rs 77.2 crore from Rs 37 crore during the period.
Total expenditure stood at Rs 290.5 crore for 2017-18, up from Rs 177 crore for the previous financial year.
Employee benefits expenditure almost doubled from Rs 26.2 crore to Rs 49.3 crore during the period.
Email queries to MobiKwik went unanswered.  
On Wednesday, MobiKwik co-founder and chief executive Bipin Preet Singh had on LinkedIn said that the company is "on track to double revenues of 2017-18 and halve losses".
MobiKwik
In December last year, TechCircle had reported that MobiKwik had raised around Rs 24 crore ($3.38 million) in a fresh round of funding led by existing investor Sequoia Capital India.
According to the company's filings with the Registrar of Companies, Sequoia led the round by putting in Rs 15 crore ($2.11 million).
The company's other existing investors accounted for the rest: South African payment solutions and transaction processing company Net 1 UEPS Technologies Inc. and Japan's GMO Payment Gateway.
Both these investors were part of the $40 million and $50 million rounds that the company had raised between May and August 2016.
A back-of-the-envelope estimate by TechCircle revealed that the company had raised the December 2018 funding at a valuation of roughly $281 million (Rs 1,985.4 crore). In January last year, MobiKwik's valuation shrunk 15% to $279 million from an estimated $327 million. MobiKwik's valuation decreased as non-banking financial company Bajaj Finance increased its stake in the firm to 12.6% from 10.83%.
Founded in 2009 by Singh and Upasana Taku, MobiKwik competes with Alibaba-backed Paytm and Flipkart's payments vertical, PhonePe. The company, which has raised more than $150 million till date, also counts American Express, Tree Line Asia, MediaTek, and Cisco Investments as its investors.
In its effort to become a financial services platform, MobiKwik launched digital insurance services on its app in November last year.
The company also recently acquired a number of firms. In October and June last year, it bought online wealth management platform Clearfunds and Pune-based data science company Pivotchain Solutions Technologies Pvt. Ltd.
Comment(s)