Medical technology firm In-Med Prognostics secures funding from govt enterprise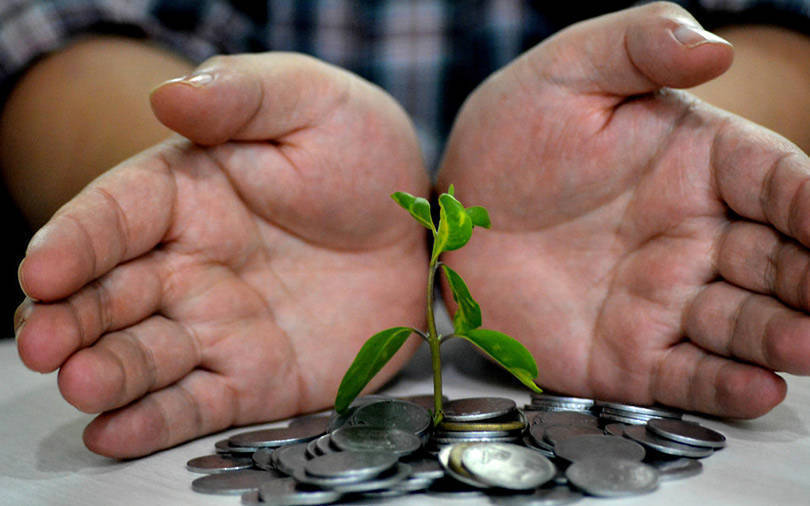 Pune-based medical technology startup Prognostics In-Med Pvt. Ltd has received a grant of Rs 50 lakh ($71,279 at current exchange rates) for a duration of 18 months from the Biotechnology Industry Research Assistance Council (BIRAC), a company statement said.
The company will use the grant to develop a cloud-based software platform that will label, visualise and quantify the volumes of brain structures using 3D MRI images.
In-Med Prognostics was founded in 2016 by Rajesh Purushottam (chief executive), Dr Latha Poonamallee (director of strategic partnerships) and Dr Al Curran (chief technology officer).

An engineer by education, Purushottam also serves as the director of international business at Pune-based health informatics firm Statim Healthcare, his LinkedIn profile shows.
Poonamallee was an associate professor at Michigan Technological University from August 2013 till January 2018. She is also a professor of management and social innovation at The New School in New York, is the chair at the Milano School of Management and is director of the India Project Center at the Pavlis Institute, her LinkedIn profile states.
Curran is also the founder of US-based Thermoanalytics Inc., a thermal solutions firm.

The company aims to bring affordable, accessible and evidence-based brain health diagnostic and prognostic tools to India and other emerging markets. This involves helping Indian physicians accurately diagnose neurological disorders such as epilepsy and dementia through the use of technology such as image processing, artificial intelligence and data analytics.
In 2016, it was selected as one of the top 20 global science-based ventures in the Falling Walls Venture competition in Berlin.
"Our proprietary software 'Neuroshield' addresses volumetric analysis of the brain and its structures. We will be leveraging deep learning algorithm and machine learning to provide time-saving accurate neuro analysis which will aid in assessment and early detection of neurological disorders such as dementia, Alzheimer's and Parkinson's at affordable prices," Purushottam said in the statement.

BIRAC is a not-for-profit public sector enterprise set up by the government's Department of Biotechnology (DBT), Ministry of Science and Technology.
Deals in the space
A number of biotech and health-tech startups have received funding from the government as well as investors.

In October last year, Mynvax Pvt Ltd, a biotech startup, had raised its angel round of funding from a clutch of individuals.
In February last year, Bengaluru-based Pandorum Technologies Pvt. Ltd, which designs and makes human liver tissues using 3D printing technology, had raised $3.6 million (Rs 23 crore then) in a Series A round.
In May 2017, the Karnataka government, as part of its startup initiative, had awarded Rs 10 crore ($1.5 million then) in grants to 26 biotechnology startups.

---