Smartphone growth doubles Qualcomm India's revenue in four years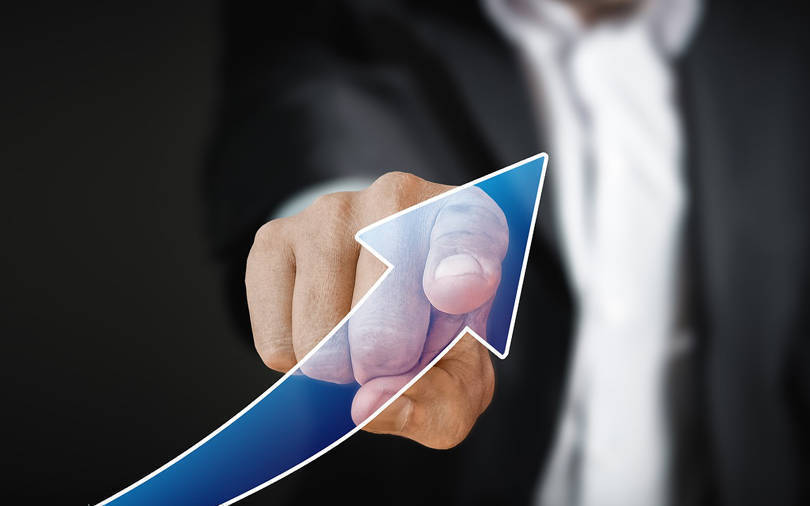 Fuelled by the explosive growth of smartphones powered by its Snapdragon chipsets, Qualcomm India has almost doubled its revenue in four years.
The San Diego-based mobile chip maker has registered a net sales of Rs 5,340 crore for the financial year ending March 2018, a 22% growth over the previous financial year, data from VCCEdge, the research platform of News Corp VCCircle, shows.
Qualcomm had reported Rs 4,391 crore in net sales for 2016-17. For 2014-15, the company reported revenue of Rs 2,750 crore. The growth of 4G backed by the rollout of Jio phones and cheap data prices have helped Qualcomm and smartphone makers to sell bigger processor phones to more users.

However, the company had reported a 35% growth in net profit, which stood at Rs 518 crore for 2017-18 versus Rs 385 crore it had registered in 2016-2017.
Qualcomm's expenditure stood at Rs 4,011 crore for 2017-18, while the figure was Rs 3,214 crore during the same period of the preceding financial year. The company had Rs 3,911 crore of accumulated profits and reserves. Its EBITDA margin was marginally lower at 26% in 2017-18 as against 27.2% during the preceding year.
Qualcomm controls around 42% of the mobile processor market globally while Apple corners around 22%. Since Apple's market share is minuscule in India, Qualcomm's share in the country's mobile processor market is well above 50% with leading smartphone players like Xiaomi, Oppo, Vivo and Huawei using Qualcomm's Snapdragon series processors.

"This is a growing market for smartphones and telecom carriers have also rapidly adopted 4G including the explosive growth of the Jio 4G feature phone at one end of the spectrum while our partners like Xiaomi have brought premium Snapdragon 845 at affordable prices," Rajen Vagadia, country manager of Qualcomm India told financial daily The Economic Times.
Smartphones constituted 50% of the Indian handset market. More than 4.2 crore smartphones were sold during the third quarter of the last calendar year and around 12.5 crore smartphones were sold in India during the calendar year 2017.
---