Travel portal Yatra buys corporate travel business of PL Worldways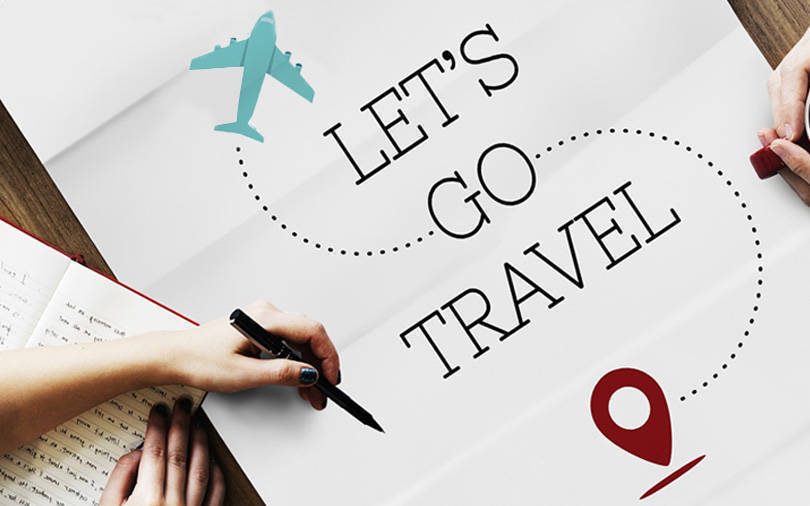 In a move to fortify its presence in southern India, Nasdaq-listed Yatra Online, Inc. has bought the corporate travel business of Chennai-based offline travel services provider PL Worldways Ltd.
This acquisition will help strengthen Yatra's foothold in the southern India region along with adding more than 100 corporate clients to its existing client base of over 700, the online travel services provider said in a statement.
It didn't disclose the financial details of the deal.

"With this acquisition, we not only strengthen our position in the growing corporate travel market in India but also in southern India, which has been in our cross-hairs for some time," said Dhruv Shringi, co-founder and chief executive of Yatra.
Shringi said Yatra will provide its self-booking platform and expense management solution software to PL Worldways' clients.
According to the target company's website, PL Worldways was formed in 1985 as is a fully owned subsidiary of Peirce Leslie & Co, UK, even though the group's history dates back to the pre-Independence era of India. Currently, PL Worldways has 11 offices across India with over 200 employees.

Anil Pathak, chairman of PL Worldways, said that the company's local connect and customer service expertise will complement Yatra's technology platform and leverage the largest hotel network in the country. This will help clients optimise their travel spend and improve their travel processes, he said.
Yatra was founded in 2006 by former Ebookers Group (UK) executives Shringi, Manish Amin and Sabina Chopra. Amin is chief information officer and Chopra is executive vice-president of operations. The company operates in India through Gurugram-based unit Yatra Online Pvt. Ltd.
Yatra reported higher revenue for the quarter ended September 2018. Adjusted revenue grew 23.7% to Rs 209.6 crore for the second quarter of the financial year 2018-19 from Rs 169.4 crore a year earlier. Adjusted revenue from the air ticketing business increased 14.4% to Rs 137.3 crore.

In mid-2017, Yatra had agreed to acquire corporate travel services provider Air Travel Bureau Ltd for up to $27.5 million.
In July 2016, Yatra had signed a reverse-merger agreement with US-based special purpose acquisition company Terrapin 3 Acquisition Corp, which was listed on the Nasdaq, paving the way for a back-door listing of the second Indian online travel services provider in the US after MakeMyTrip.
---