WeWork in talks to buy India arm; Talentedge acquires ed-tech firm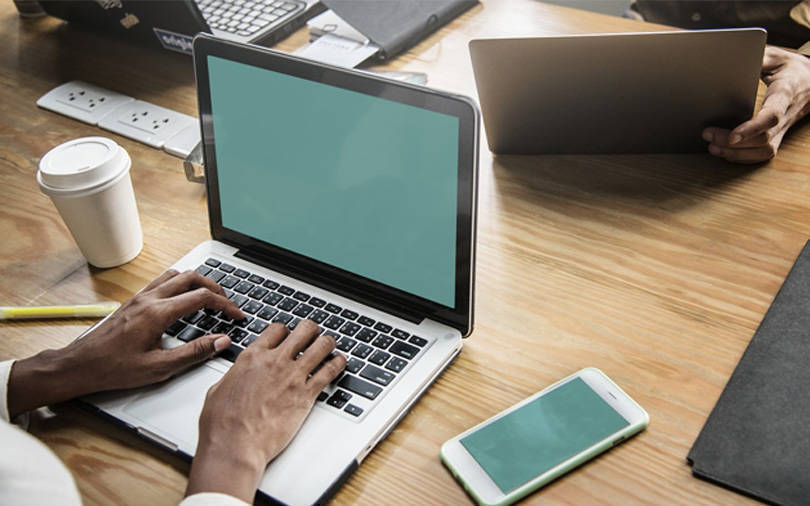 Co-working space provider WeWork is in talks to acquire a majority stake in its India arm, managed by Bengaluru-based property developer Embassy Group, a media report said.
Embassy Group's managing director Jitu Virwani and his team are scheduled to meet WeWork co-founder and chief executive Adam Neumann in the second half of this month to discuss a potential deal worth $1 billion, The Times of India reported.
The Embassy Group, spearheaded by billionaire developer Virwani, runs WeWork India through a licencing deal. New York-headquartered WeWork is looking to own at least 51% stake of the India business before the licencing deal ends in 2021, the report said. However, SoftBank's decision to shrink a previously committed $16 billion investment to $2 billion could affect the buyback discussions. SoftBank is the largest shareholder in WeWork.

Talentedge buys ed-tech firm GreyCampus
Arrina Education Services Pvt. Ltd, which runs online interactive learning solutions platform Talentedge has acquired a significant majority stake in Hyderabad-based GreyCampus Edutech Pvt. Ltd for an undisclosed amount.
VCCircle had first reported the development.

GreyCampus offers digital certification-based training courses for working professionals in project management, big data, data science, service management and quality management. The startup was launched in 2008 by Vijay Pasupulati along with Sarath Sura. It claims to have trained over 100,000 working professionals across key global markets by leveraging its international network of over 500 expert instructors and its proprietary delivery platform.
With this investment, Gurugram-based Talentedge claims that the company, as a group, will exit this financial year with a revenue run rate of Rs 150 crore. The acquisition will also expand Talentedge's operations in global markets such as the US, the Middle East and Asia-Pacific, where GreyCampus is present.
Aditya Malik, the chief executive of the firm, told VCCircle that the company aims to mak one more acquisition in the next six to nine months and is in discussions with two to three players in the ed-tech space. The company had in 2017 raised Rs 50 crore from Lumis Partners and has a commitment of an additional Rs 50 crore to spread its inorganic bets.

Mutual funds portal Orowealth acquires WealthTrust
In another development, online mutual funds platform Orowealth has acquired wealth management app WealthTrust for an undisclosed amount.
Orowealth said a select team of WealthTrust employees is expected to come on board as part of the acquisition.

WealthTrust's parent company, Evolusolve Technologies Pvt. Ltd, was set up in September 2015 by Nisarg Gandhi and Jasmin Gohil. The company introduced its first product in December 2015 called Wealthee, an SMS-based natural language processing personal finance mobile application that tracked users' expenses, bank balances and bill payments. In May 2016, the firm rebranded its Wealthee mobile application to WealthTrust, and added zero-commission mutual fund offerings as its key feature.
Venture capital firm India Quotient funded WealthTrust at the seed and pre-Series A levels in July 2016 and January 2018, respectively.
Run by OroWealth Alpha Fintech Pvt. Ltd, the venture was founded by IIM and IIT alumni Kuppa, Yogesh Powar, Swati Aggarwal and Nitin Agrawal in 2016. The zero-commission investment platform claims to offer low-cost wealth management services to retail customers and financial intermediaries like banks, brokers and wealth managers.

It counts Global Super Angels Forum, Powerhouse Ventures and M&S Partners as its investors.
---