Higher education platform Leverage Edu raises pre-Series A funding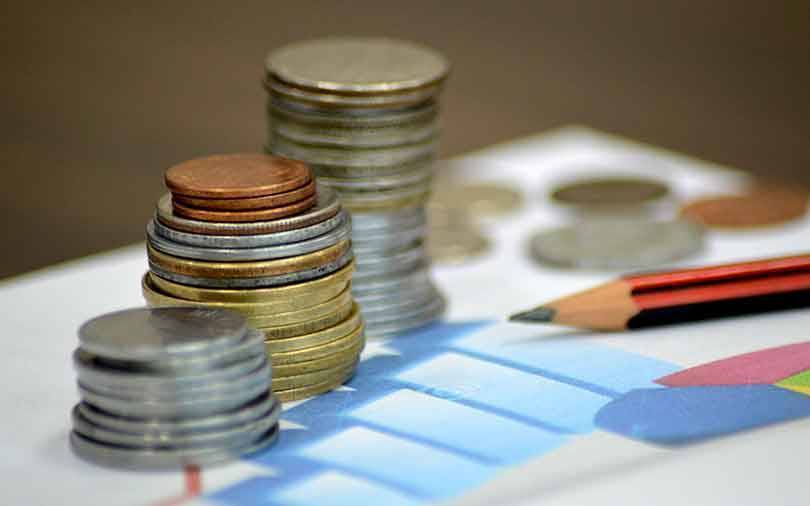 Higher-education and career-growth platform Leverage Edu said it has raised over$1 million (Rs 7 crore) in its pre-Series A round led by DSG Consumer Partners and Blume Ventures.
The marketplace, enabled by artificial intelligence (AI), helps high school students, college goers and professionals looking to pursue higher education outside of India. The platform, owned by Leverage EdTech Pvt. Ltd, connects students to over 700 mentors who are alumni of global colleges and universities.
The company will use the funding for expansion, said a statement. Apart from its mentoring platform and guidance on application process, the platform has added exclusive scholarships, industry loans and help on housing, forex and visa services through partnerships. The company uses its AI platform to match students' profiles to the college best suited for them and to narrow down on the mentor for the same.

"International study is an under-served market and our largest category continues to be the study-abroad segment, so we will go deeper there. We want to be a one-stop shop, from discovery to dorm room," said Akshay Chaturvedi, chief executive officer at Leverage Edu, in a statement.
Founded in 2017, the company had raised a seed round of close to $500,000 from a clutch of high net-worth individuals (HNIs) including Kashyap Deorah, former financial chief of American Express, and Arjun Mehta. Founded in 2017 by Chaturvedi and Rajiv Ganjoo, the company started as a one-to-one virtual career advisory for multiple career streams.
"We are bullish on the education sector globally, and in India. There is a need in the market to help students apply to better global education institutions, and to advise students on their careers, to help them get better jobs," said Deepak Shadadpuri, managing director of DSG Consumer Partners. Chaitanya Rathi will join the board of Leverage Edu as a director representing DSG.

The ed-tech sector has seen a lot of action.
For example, ed-tech firm Byju's emerged as a unicorn, valued at $3.8 billion in its last round in December, backed by South African media conglomerate Naspers. The company focuses on school education. Ed-tech has seen a steady growth in investor interest, with a clear increase in investments in 2017 over 2016, according to data from VCCEdge, the data intelligence platform of News Corp VCCircle. Also, AI-powered learning and test-prep platform Embibe also saw an early exit for its investors after Reliance Industries Limited picked up 72.69% stake in the company for $180 million.
---