Digital payments firm Instamojo raises $7 mn in Series B round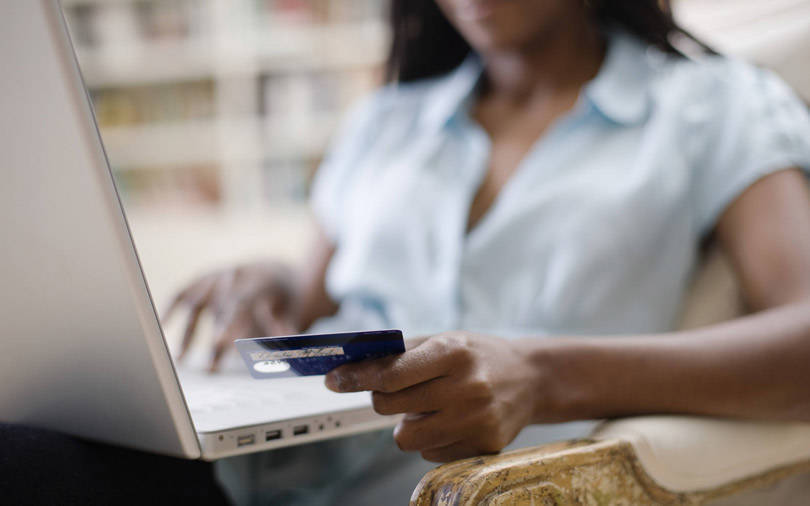 Online payments, commerce and lending platform for small businesses Instamojo Technologies Pvt. Ltd said it has raised $7 million (Rs 50 crore) in a Series B funding round, led by existing investor AnyPay, a Japanese payments firm which was a part of its pre-Series B round.
Gunosy Capital, the investment arm of Japanese news curation app Gunosy, came in as a new investor, the company said in a statement. AnyPay chief executive Shinji Kimura was previously director at Gunosy. Existing investors Kalaari Capital and BeeNext also participated in the round.
With the current round, Instamojo will add to the board a representative from Gunosy Capital and angel investor in the company, Rashmi Kwatra.

Moreover, AnyPay chief executive Taka Inoue will also join the board. Inoue said, "Our association with Instamojo (as investor) started in August 2017. Since then, we have seen extraordinary growth at their end, in terms of sales and MSMEs (micro, small and medium enterprises) on-boarded on the platform." Inoue added that now Instamojo is all set to evolve from a payments company to a full-stack service provider. In its new avatar, Instamojo will offer logistics support and short-term loans to MSMEs, said Inoue.
Over the last year, Instamojo has added additional services to its micro-payments services and a free e-commerce platform to list small and medium businesses' products and logistics capabilities. Instamojo is also in the process of rolling out its advertising platform through Mojo Ads.
"With the current round, we will be creating a mobile experience comparable to the desktop. We are also building a community platform for MSMEs (micro, small and medium enterprises) to cross-sell to each other. It has been a long-standing demand from the merchants on our platform," said Sampad Swain, chief executive of Instamojo.

The platform currently works with 600,000 merchants on the payments side and has disbursed close to Rs 5 crore in loans to small businesses through Mojo Capital, its lending service launched in September 2018. Swain added that the platform was adding close to 1,200 merchants on a daily basis to its platform and has seen 10 million visitors on the e-commerce platform since its launch in September.
"As of now, the non-payments vertical accounts for 10% of our revenues, which will increase to almost half of the revenue stream over the next three years. We would like to be a one-stop destination for MSMEs," said Swain, adding that the strategy was similar to that of other global companies that have built a suite of products for their core sector.
For its payments business, Instamojo competes with players like Razorpay and CitrusPay, while on the lending side, it rivals Lendingkart, Capital Float and others. The Instamojo platform currently works with partners in lending and logistics to facilitate these services.

The company had also appointed former Tally Solutions executive Deepak Prakash as chief business officer in June 2018.
---