Indian founders-led cloud firm Rubrik raises $261 mn, valuation soars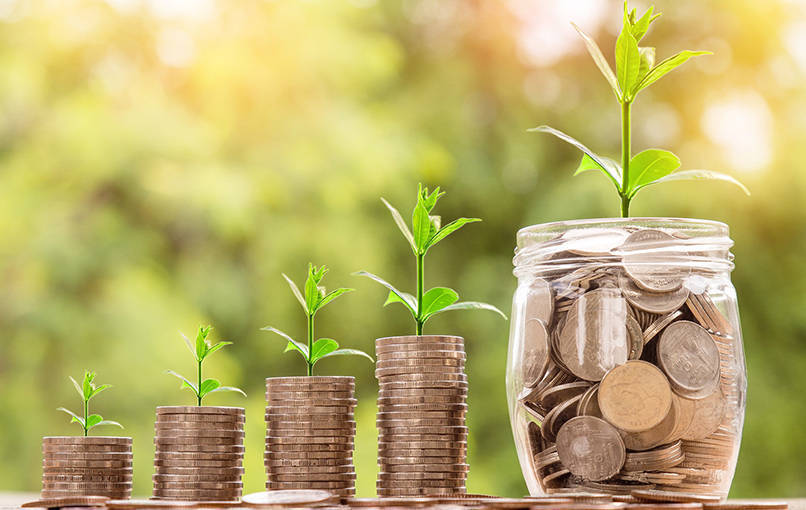 Cloud data management firm Rubrik, which is led by Indian-origin founders and headquartered in Silicon Valley, has raised $261 million (Rs 1,853 crore at current exchange rates) in a Series E round of funding from new and existing investors that values the company at $3.3 billion.
Rubrik, which also has operations in Bengaluru, said the existing investors which topped up their investment included venture capital firm Lightspeed Venture Partners (US) besides US-based Greylock Partners, Khosla Ventures and IVP.
US-based alternative asset management firm Bain Capital was the new investor in this round. The latest round takes the total capital raised by the company to around $553 million (Rs 3,926 crore), the statement added.

Rubrik said that the fresh infusion will be used for general corporate purposes and future innovation and to support the launch of major new products planned for 2019.
"Rubrik …..by offering a simple and reliable solution …….solves the challenge of protecting and managing data in a hybrid cloud world," said Enrique Salem, partner at Bain Capital Ventures.
Rubrik had entered the unicorn club in its previous funding round in 2017, when it raised $180 million at a valuation of $1.3 billion from IVP, Greylock and Lightspeed.

Rubrik was founded in 2014 by Bipul Sinha, Arvind Jain, Soham Mazumdar and Arvind Nithrakashyap.
It delivers a single software platform to manage and protect data in the cloud, at the edge, and on-premises. Rubrik claims it cloud data management software helps simplify backup and recovery, accelerate cloud adoption, and enable automation at scale.
The company, which employs more than 1,400 people globally, has offices in the US, India, Ireland, Tokyo and the Netherlands. The Indian operations at Bengaluru, which were launched in August 2016, comprises a significant R&D presence where Rubrik develops independent products for global markets. Besides, it also has a sales and marketing team in place in India.

In an interaction TechCircle last August, Rubrik CEO Bipul Sinha had said that the company will triple its India headcount by 2020 and double down on its R&D initiatives.
"Our previous fundraising in 2017 was focused on global expansion and increasing our reach into the enterprise market. Now, with thousands of customers around the world…. we have customers asking us to solve new challenges," Sinha stated in the note on Tuesday.
Indian-led unicorns in Silicon Valley

Several Indian-origin founders have recently succeeded in creating and growing their startups to unicorn status in the Silicon Valley.
Last July, Automation Anywhere, based in Silicon Valley, raised one of the largest Series A rounds in the venture capital ecosystem worth $250 million.
Before that, SoftBank's Vision Fund led a $250 million investment in data storage company Cohesity. The investment, which valued the firm at more than $1 billion, took the company's total fundraising to $410 million.

The company was founded by Mohit Aron in 2013. Aron was previously the co-founder of Nutanix, another unicorn startup by Indian-origin founders, which went for initial public offering (IPO) in 2016.
Nutanix was co-founded by Dheeraj Pandey in 2009, along with Aron and Ajeet Singh. The company had raised more than $300 million from venture capital firms and $230 million from IPO. Nutanix exceeded market expectations during its Nasdaq debut in September 2016 to hit a $5 billion valuation. Long starved for a sizzling tech IPO, investors lapped up Nutanix shares.
Last year, Palo Alto-based ThoughtSpot, an AI-driven analytics firm led by Nutanix co-founder Singh, wanted to raise only $70 million (Rs 471 crore) but ended up with more than double that sum at $145 million (Rs 975 crore). The amount eventually helped the company, with a Bengaluru R&D centre, put itself among a raft of Indian-led unicorns based in the Silicon Valley, with a value of over $1 billion (Rs 6,727 crore).

---