Sequoia Capital India starts accelerator programme Surge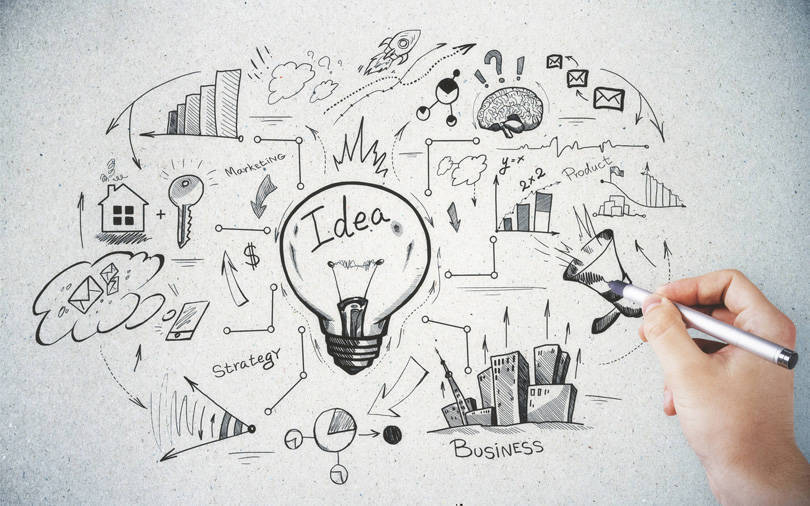 Venture capital and growth-equity investment firm Sequoia Capital India has launched its startup accelerator and incubation programme called Surge.
"Surge is a rapid scale-up program for startups, created to give founders an unfair advantage to scale and grow, make smart business model choices at the start, and raise a Series A round soon after," Shailendra Singh, managing director at Sequoia Capital India, said in a blog post.
The accelerator programme will have a separate team and will work independent of Sequoia. It will recruit 10 to 20 early-stage startups in two cohorts in a year and invest $1.5 million (Rs 10.6 crore) in each of them at an early stage of the programme.

Surge is designed to have five modules, which will be hosted across the globe in China, India, Silicon Valley and Singapore.
"Our global immersion is a unique aspect of Surge and is designed to give founders first-hand exposure to start-ups and trends in the most important technology markets," Singh said.
The programme will invest in startups both in India and Southeast Asia across sectors such as consumer internet, deep tech, enterprise software, healthcare technology, fintech, cryptocurrency and direct-to-consumer brands.

In the blog post, Singh said the accelerator programme will provide mentors to the startups. These mentors include Byju's founder Byju Raveendran, Cred's Kunal Shah, Freshwork's Girish Mathrubootham, Go-Jek's Nadiem Makarim, Google's Rajan Ananadan, Oyo's Ritesh Agarwal, Uber's Amit Jain, WhatsApp's Neeraj Arora and Zomato's Deepinder Goyal.
Singh also said that the chosen startups will have access to an advanced management programme by Sequoia's US unit.
At the end of Surge, Sequoia will help startups raise capital during an "UpSurge" week from a curated list of angel investors, seed funds and VCs.

"If founders of a Surge cohort prefer to wait, they can raise capital during the UpSurge week of the next Surge cohort. The initial $1.5 million provides them runway, in most cases, to last well beyond two Surge cohorts," he added.
The venture capital firm has invested in more than 130 startups in India including unicorns such as Ola, MuSigma and Zomato, though it was not an early investor in any of them and came in at the growth stage.
Last year, Sequoia Capital India split its investment team into venture and growth verticals in line with a strategy it follows in the US and China.

At the time, Singh had told VCCircle that the India market had evolved to a point where there was depth in the growth equity market.
In August last year, the firm closed its sixth India fund at $695 million to invest in the country and Southeast Asia. The new fund will invest in the technology, consumer and healthcare sectors.
---