Insurance software firm Ebix acquires travel-tech company Zillious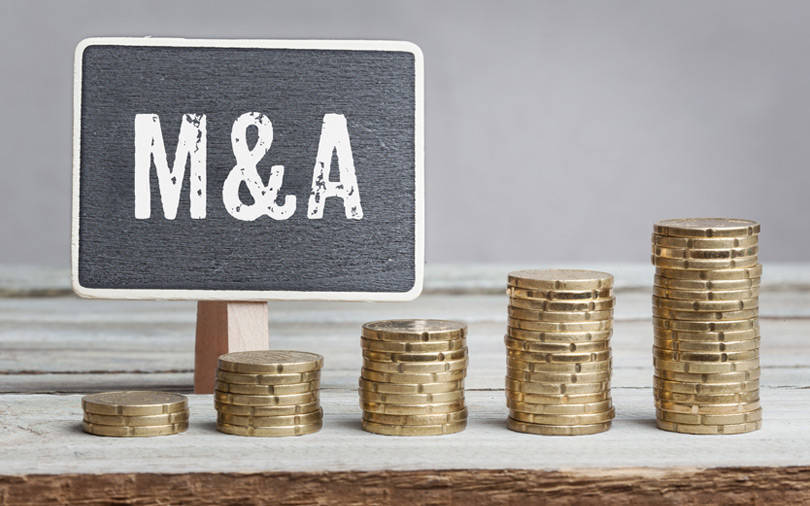 One year three months after buying Bengaluru-based online-to-offline travel agency Via.com, insurance software firm Ebix Inc. has acquired 80% stake in travel technology company Zillious Solutions Pvt. Ltd for an undisclosed sum.
"Zillious will remain a non-aligned technology platform, and Ebix will promote it internationally in key markets like West Asia, the US and Asia, besides further establishing it as an on-demand travel technology exchange within India," the statement said.
Following the acquisition, Zillious co-founders Harsh Azad and Rohit Gaddi, along with the team, will continue to work on the platform, the statement added.

Zillious is an on-demand technology initiative which fulfils end-to-end technology needs of travel management companies, corporates, as well as offline and online travel agents. The Zillious Exchange claims to process over eight million travel bookings annually, with gross merchandise value (GMV) of approximately $1.4 billion per year.
"Our decision to offload a majority stake to Ebix was based on our long-term vision to have a global footprint by expanding to the US, the UK, Asia, Australia and New Zealand. With Ebix's global reach, we will be able to fulfil this vision faster and seamlessly," said Azad, Zillious co-founder and director.
Ebix, a software service provider to the financial, e-commerce and healthcare industries, has been on an acquisition spree in the country.

Last year in October, the company made two acquisitions. It bought Business Travels Pvt. Ltd to expand its Via travel business and picked up a 67% stake in Delhi-based Routier, a marketplace for trucking logistics. Both were purchased by India-based subsidiary EbixCash, a digital payment unit which claims to be the largest remittance exchange in the country.
Before that, in September, Ebix acquired Mumbai-based Miles Software Solutions Pvt. Ltd for about $19 million (Rs 136 crore).
Also, in 2017, Ebix, which entered India's digital payments market with a majority stake purchase in ItzCash Card Ltd, set aside $100 million (Rs 643 crore) for investments and acquisitions in the country.

In an interaction with VCCircle in November 2017, Ebix's India-born chairman and CEO, Robin Raina, said the firm will acquire more companies and that its India business can touch $500 million in three years.
---