Augmented analytics, explainable AI have potential for disruption: Gartner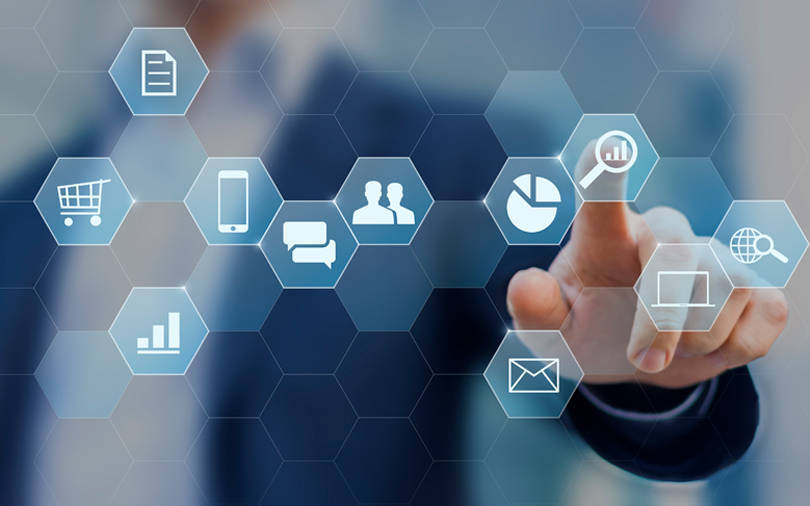 Market research firm Gartner has identified augmented analytics, continuous intelligence and explainable artificial intelligence (AI) among the top trends that could disrupt the data and analytics industries over the next few years.
Gartner pinpointed 10 trends in all, with the other seven being augmented data management, graph analytics, data fabric, natural language processing/conversational analytics, commercial AI & machine learning, blockchain and persistent memory servers.
Augmented analytics uses AI and ML techniques to improve the development and sharing of analytics content. By next year, Gartner said, augmented analytics will drive purchases of analytics, BI (Business Intelligence), data science & machine learning platforms, and embedded analytics.

Continuous Intelligence, which uses real-time contextual data to improve decisions, will be incorporated by more than half of the major new businesses by 2020, it added. Continuous intelligence is a design pattern in which real-time analytics are integrated within a business operation, processing current and historical data to prescribe actions in response to events.
"Continuous intelligence represents a major change in the job of the data and analytics team," said Rita Sallam, research vice president at Gartner. "It's a grand challenge — and a grand opportunity — for analytics and BI teams to help businesses make smarter real-time decisions in 2019. It could be seen as the ultimate in operational BI."
Gartner also noted that AI models need to be made more interpretable and explainable by application leaders in order to build trust with users and stakeholders. It said that AI in data science and ML platforms, for instance, auto-generates an explanation of models in terms of accuracy, attributes, model statistics and features in natural language.

Sallam further said that industry leaders must realise the potential business impact of these trends and make adjustments in their models and operations so as not to lose their competitive edge.
"The story of data and analytics keeps evolving, from supporting internal decision making to continuous intelligence, information products and appointing chief data officers," Sallam said at the Gartner Data & Analytics Summit in Sydney on Monday. "It's critical to gain a deeper understanding of the technology trends fueling that evolving story and prioritise them based on business value."
Donald Feinberg, a distinguished analyst and vice president at Gartner, pointed out that the abundance of data has also paved the way for unprecedented opportunities.

Along with the fast-improving processing capabilities of the cloud, data has made it easier to train and execute algorithms at greater scales to tap into the ever-growing potential of AI, he reasoned.
---