Singaporean video-streaming firm Bigo to invest $100 mn in India over three years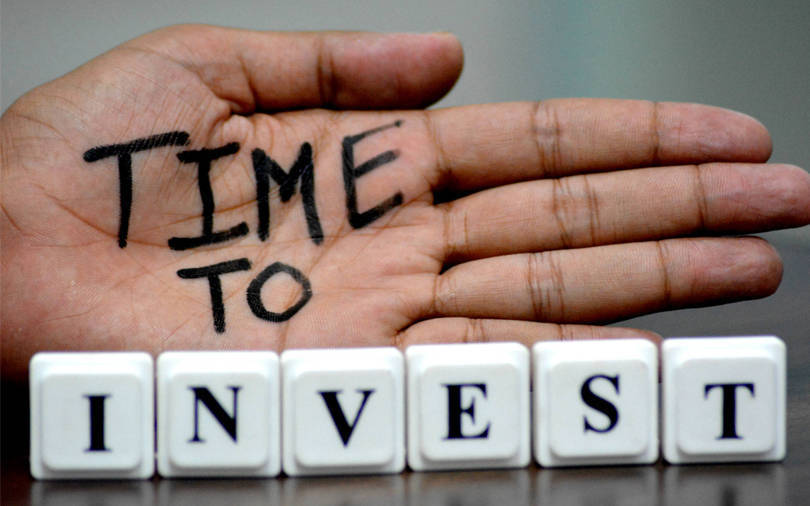 Photo Credit: VCCircle
Singapore-based video streaming tech company Bigo Technology Pte. Ltd has announced plans to invest over $100 million (Rs 714 crore at current exchange rate) in India over the next three years. 
Bigo, with presence in Southeast Asia, South Asia and the Middle East, owns live-streaming platform Bigo Live and video editing and sharing platform Like.
A release by the company said that its regional centre in India can create employment for more than 1,000 tech professionals.  
Tech chief Jason Hu said the three main reasons for investing here were: A growing talent pool, good internet infrastructure and India being the second-largest market for smartphones. 
He said in a release, "We strive to make the voice of the Great India be heard by the world, and we're making it come true with our new centre and seeking a partnership with the government." 
Hu also mentioned that India has a strong culturally-driven and diversified population and there was a need to learn the roots of the country to make the services more acceptable to the public.
Bigo has over 40 patents in VoIP (Voice over Internet Protocol)/video-related technology and over 60 patents have been applied for, the release said.  
Last year, Bigo Live had raised $272 million in a Series D round from Nasdaq-listed YY Inc. The firm had earlier raised an undisclosed Series C round in March 2017, led by Ping An Overseas holdings. YY had also took part in that Series C round. Back then, Bigo Live's valuation was more than $400 million.
The company said that it has built a strong team of over 100 artificial intelligence (AI) experts and engineers to spearhead the global technological needs. 
Bigo has also built an AI-backed moderator tool that safeguards its online users on its video-sharing platform. This system has not only been beneficial to Bigo, but is also assisting various other countries to keep a vigil on internet content. Policing of inappropriate content still remains a priority for Bigo, the release said. 
The company said that the foray into India will help it win the trust of the users through locally-adapted products. 
Apart from the Indian regional centre, Bigo plans to open two more centres, one in the US and another in the MENA (the Middle East and North Africa)-European region. 
Bigo provides app publishing, app development and platform services, along with its live video streaming capabilities. The company has centres in South-east Asia, the Middle East (West Asia), the United States (US) and is looking to expand further.
Comment(s)