PayU may invest up to $150 mn in Amazon-backed Capital Float: Report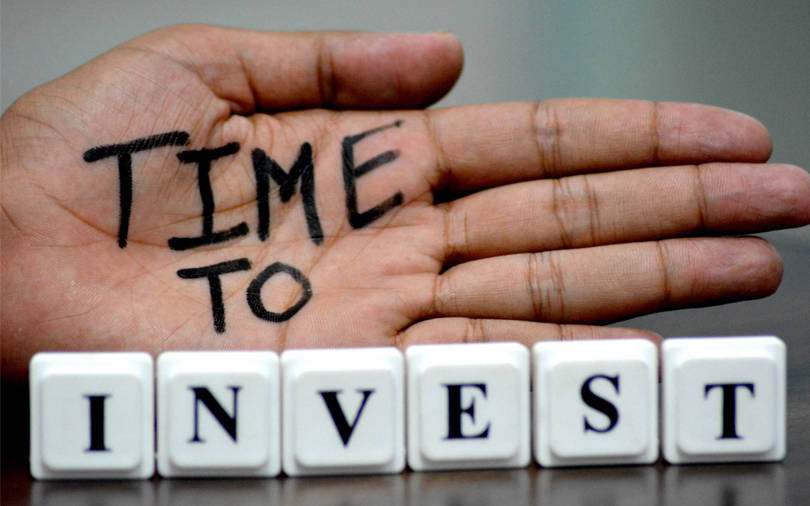 Naspers-owned PayU Payments Pvt. Ltd is in advance stages of negotiations to invest up to $150 million (Rs 1,073 crore) in digital lending platform Capital Float, a media report said.
PayU, a global online consumer lending platform, is looking to acquire a 25-30% stake in Amazon-backed Capital Float as it looks to establish a strong foothold in India's small and medium enterprises (SME) lending segment, The Economic Times reported. The transaction is likely to value Capital Float around $500 million, it said.
PayU had received approval from the Reserve Bank of India in September last year to operate as a non-banking financial company. The company said it will use the NBFC licence to set up its credit business, PayU Credit, targeted at consumer financing. The investment in Capital Float could be seen as an extension of this business to get into SME lending, one of the most promising segments in the financial-technology ecosystem in India.

The report also said that this investment may gradually lead to Naspers picking up a majority stake in Capital Float.
Email queries sent to Capital Float and PayU did not elicit a response at the time of publishing this report.
Capital Float

Set up by Sashank Rishyasringa and Gaurav Hinduja in 2013, Capital Float started out by providing financial solutions to SMEs. The company works across sectors including e-commerce, manufacturing supply chains, retail, travel and digital remittances.
Since it registered itself as an NBFC with the RBI, its trade name has changed from Zen Lefin Pvt. Ltd to Capfloat Financial Services Pvt. Ltd. As an NBFC, it has partnered with 250 lending institutions to offer consumer loans to fund education, vocational training, wellness and healthcare, lifestyle and fitness among other sectors.
In April last year, the online lender raised $22 million (Rs 144 crore) from Amazon India as part of its $45-million Series C round that it had announced in August 2017. Its other investors include Sequoia Capital India, SAIF Partners, Aspada Investments, Creation Investments Capital Management LLC and Ribbit Capital. Besides equity, the company has also secured about $130 million (Rs 840 crore) in debt funding.

In August last year, Capital Float acquired personal finance management app-maker Walnut for $30 million (Rs 209 crore) in a cash-and-stock deal. Both the companies count Sequoia Capital and SAIF Partners as common venture capital investors.
The company reported a wider loss for the year through March 2018, as higher expenses offset a rise in revenue. Net loss expanded to Rs 92.1 crore for 2017-18 from Rs 63.5 crore the year before. Net sales more than doubled to Rs 122.4 crore while total expenditure almost doubled to Rs 227.2 crore.
PayU

The company has been active in the micro-lending space through its product LazyPay, which it launched two years ago. The product allows customers to 'buy now, pay later' on its partner websites. The company also holds a 20% stake in ZestMoney, which allows online shoppers to avail loans payable through EMIs without the need to own a credit card.
PayU had invested $11.5 million to lead the Series B funding round in Mumbai-based Paysense Services, which operates an online consumer lending platform.
PayU had acquired payment gateway provider Citrus in 2016 for $130 million to grow its India business. Over 400,000 merchants in India use PayU's payment gateway for their businesses, claims the company.

At the Naspers global roundtable in India last year, Bob van Dijk, the South African internet conglomerate's chief executive, had indicated that fintech will be one of the focus areas of investment in India. He also said that the company will continue to back PayU to open new lines of business and investments in other companies.
India is PayU's largest global market, accounting for more than half of the payment transactions among the 16 countries it has a presence in, according to an interim report by Naspers published earlier this month. PayU processed transactions worth over $14 billion according to the report, which captured data for six months through September 2018. PayU almost doubled its revenue to Rs 588 crore for the financial year ended March 2018.
---