Walmart Labs acqui-hires machine learning startup Dataturks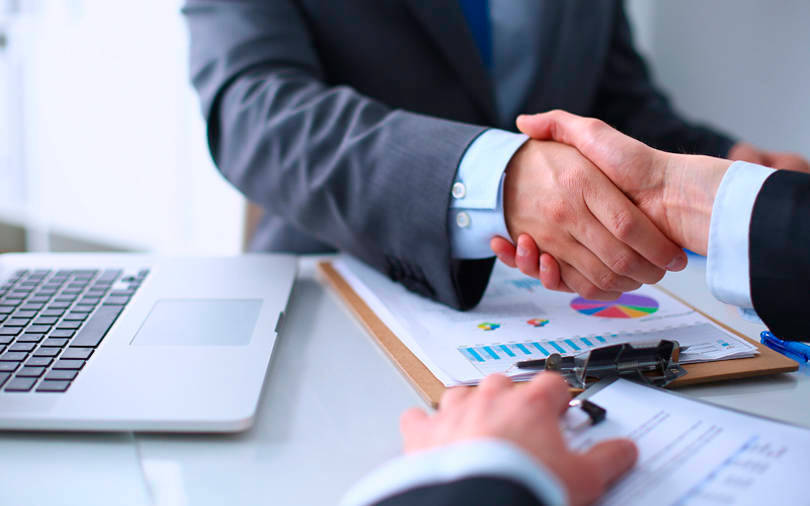 Walmart Labs, the product development arm of US retail giant Walmart, has acqui-hired Bengaluru-based data annotation startup Dataturks.
In an acqui-hire, a company is acquired for the skills of its workforce rather than its products or services.
Founded by former Flipkart executives Mohan Gupta and Gajendra Dadheech last year, Dataturks' software-as-a-service (SaaS) tool enables teams to annotate text and image data using machine learning. A Walmart Labs spokesperson told TechCircle that the duo has joined its merchant technology team.

"With their deep domain expertise in ML and large application development experience, this team will help drive further innovations in the catalogue quality, anomaly detection, search innovations and many other aspects of Walmart Merchandising platforms," the spokesperson added.
Through Dataturks' online platform, users can upload their dataset, choose the annotation task such as classification, and invite their team for tagging. Owned and operated by Trilldata Technologies Pvt. Ltd, the platform has pre-built support for data labelling tasks.
Walmart Labs develops engineering and product development solutions for the retailer. In India, the entity works out of Bengaluru and operates as the idea incubator for Walmart.

The acqui-hire of Dataturks marks Walmart Labs' third such deal in India in the recent past. Earlier this month, it absorbed the entire team of Int.ai. The machine learning startup had created a revenue intelligence platform for subscription and e-commerce companies
Last September, Walmart Labs acqui-hired micro-app startup Appsfly by merging the six-member team with its customer experience engineering group. Appsfly had developed an advanced integration platform-as-a-service built for connecting data sources, systems and businesses to drive digital transformation.
In August last year, a media report stated that Walmart was looking to hire more than 1,000 employees in technology roles at its India offices to bolster its product development initiatives.

---