Flipkart losses widen five times on finance costs from down-round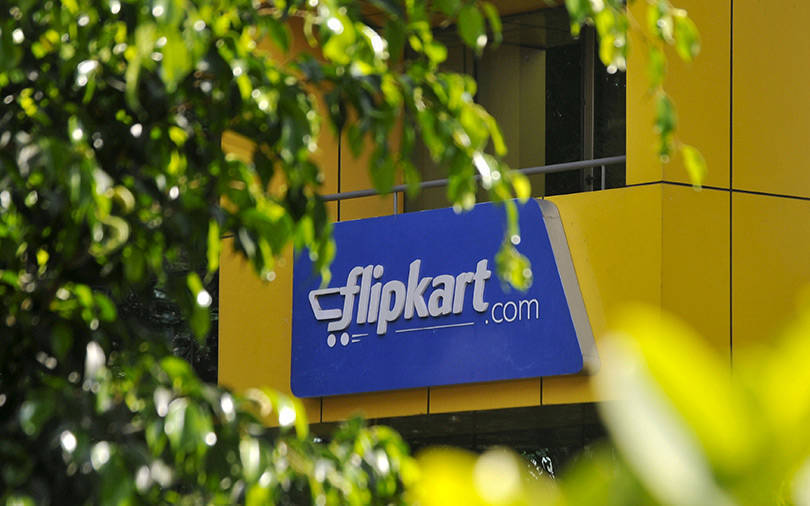 Photo Credit: Reuters
Homegrown e-commerce major Flipkart's losses widened five times chiefly on account of finance costs from a down-round even as total revenues clocked a faster pace at 52% for the year ended March 2018, said The Times of India.
Losses widened year after year to Rs 46,895 crore from Rs 8,771 crore during the period, said The Times of India, citing the firm's filings sourced from data intelligence platform Paper.vc. Revenue rose from Rs 19,854 crore to Rs 30,164 crore during the period.
Finance costs, which rose less than 10 times to Rs 40,937 crore from Rs 4,309 crore during the period, resulted from a down-round fundraising by the company in 2017. A down round occurs in private financing when investors purchase stock or convertible bonds from a company at a lower valuation than the preceding round, according to Investopedia. The down-round referred to here was reported by VCCircle in August 2017.
Japan's SoftBank Group Corp was said to have invested $2.4 billion (Rs 15,300 crore then) in Flipkart, in what was then dubbed as the biggest-ever private investment in an Indian technology company. Flipkart's valuation was said to have fallen down to $11.6 billion from $15.2 billion as a result of the down-round.
Minus the finance costs resulting from the down-round, losses increased 75% to Rs 5,964 crore during the period, the publication said.
An e-mail to Flipkart seeking comments did not get a response till the time of publishing this report.
The publication said that Flipkart increased expenditure in areas including employees, advertising and logistics.
To be sure, this would be Flipkart's last financials to be filed as an independent company. From the next financial year, Flipkart's revenues will be reported as part of Walmart's international operation revenues.
In May last year, Walmart purchased a stake of around 77% in India's largest e-tailer for $16 billion (Rs 1.07 trillion then), taking its war with Amazon to the Indian front as well.
Amazon's main India unit, Amazon Seller Services, had reported a 30% increase in losses to Rs 6,287 crore for 2017-18, the publication said.
 
Comment(s)