Facebook, Instagram and WhatsApp to work closely with EC ahead of elections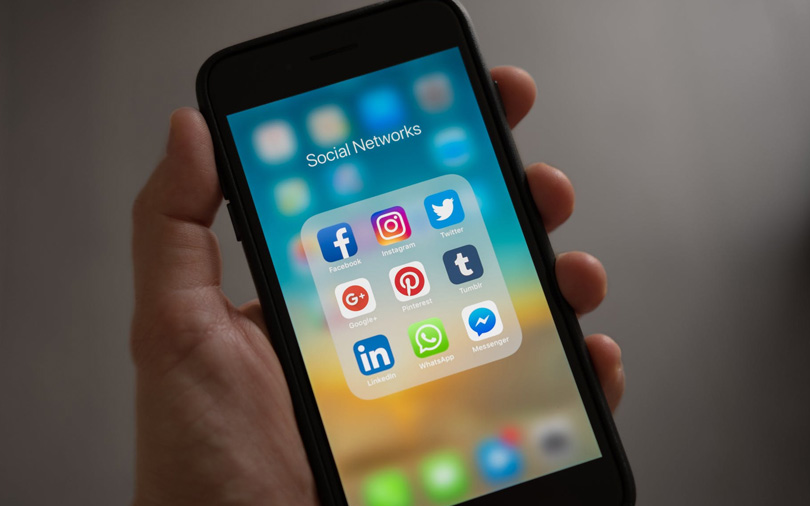 In a meeting with the parliamentary committee on information technology, Facebook group vice-president for global policy Joel D Kaplan said that the company was "eager to engage on the right regulatory framework" in response to questions on the steps taken by the social media platform to curb fake news, a report in The Economic Times stated.
Facebook's India managing director Ajit Mohan and India public policy head Ankhi Das were also present at the meeting, as was WhatsApp India head Abhijit Bose.
The committee is said to have asked the company and its subsidiaries, WhatsApp and Instagram, to work closely with the Election Commission on issues flagged by it ahead of the general elections in May. The report stated that the Facebook executives said that the platform did not "always get it right" on content moderation.

"We are grateful to the Honorable Parliamentary Committee for giving us the opportunity to show how we are preparing for the Indian elections and helping keep people safe," said Kaplan in a statement according to news reports. The company also did not address the regulations applicable to it, as it combines advertising, social network and marketing operations in India.
The 31-member parliamentary committee, constituted in September 2018, previously summoned Twitter representatives on February 25 to discuss similar queries including the issue of taxation of India revenues in the country.
Over the past few months, Facebook has introduced various measures to prevent the spread of misinformation ahead of the elections in May this year.

To create more transparency for the elections, the California-headquartered company said it would tighten rules around political advertisements in India. This means that users will see disclaimers such as "published by" and "paid by" in the ads.
The company also said it has expanded its fact-checking network to ensure accurate news stories and prevent the dissemination of hoaxes.
---