Zoho snaps up HR automation startup ePoise Systems in maiden acqui-hire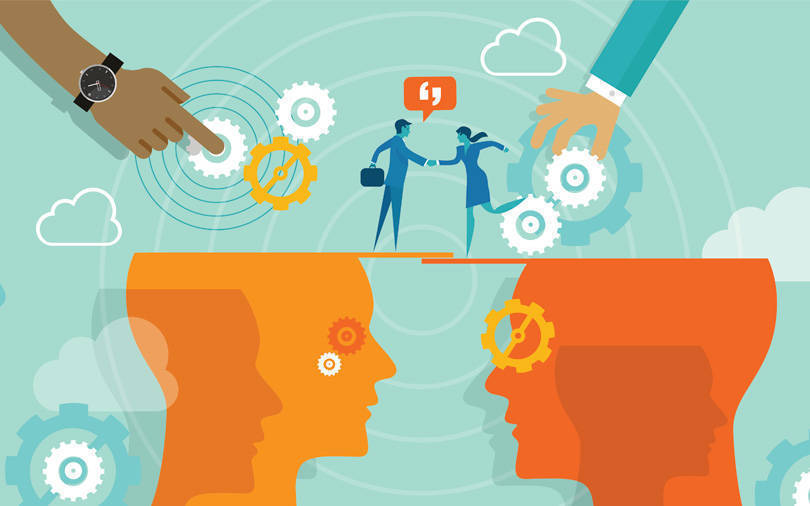 Homegrown enterprise tech firm Zoho has bought Bengaluru-based hiring automation startup ePoise Systems for an undisclosed sum in its first-ever acquisition, a company statement said.
Sources close to the deal told TechCircle that the transaction was mostly an acqui-hire. Zoho was also interested in the company's intellectual property.
TechCircle could not ascertain the deal value, but it is reliably learnt that not much money changed hands.

ePoise Systems, which last raised capital in 2015, could not secure more money and was on the verge of shutting down.
The employees of ePoise are already working at Zoho's south Chennai campus but it's not clear how many have joined the cloud company. At its peak, ePoise had around 100 employees.
"The combination of Zoho's global footprint and depth of product portfolio and ePoise's product capability and talent will add value to our customers. We are open to such tech-focused acquisitions. We look for whether the acquisition plays well into our existing product portfolio, and more importantly if there is a cultural fit at a team level," Sridhar Vembu, Zoho's founder and chief executive, said in the statement.

ePoise Systems
The venture was founded in 2012 by London School of Business alumni Sachin Agrawal and Bishan Singh.
It had raised $500,000 from VC firm Orios Venture Partners, Slideshare co-founder Amit Ranjan and other investors in early 2015.

ePoise's product automates multiple screening steps in the recruitment process for each role including a set of assessments leading to a video interview. The company brings significant efficiency to the hiring process for high volume recruiters
Zoho
The company's portfolio of over forty business applications is accessible only on the cloud and can be used across domains such as customer relationship management, human resources, finance and office productivity tools like documents.

The firm over 45 million users and has been expanding its product portfolio over the last several years. It offers its product separately as well as under a single user license as Zoho One. Manage Engine, a division of Zoho, helps its customers with on-premise IT management.
While Zoho's founders have invested in multiple startups as angel investors, the company has not made any known acquisitions. Vembu had previously advocated building products rather than acquiring companies and products.
In an interaction with TechCircle last April, Vembu had said that the company was expecting India to emerge as its largest market in five years.

With an estimated $400 million in annual revenues, Zoho claims to have good margins and is a highly profitable company.
---