IoT-powered logistics startup Transport Hub pockets seed cheque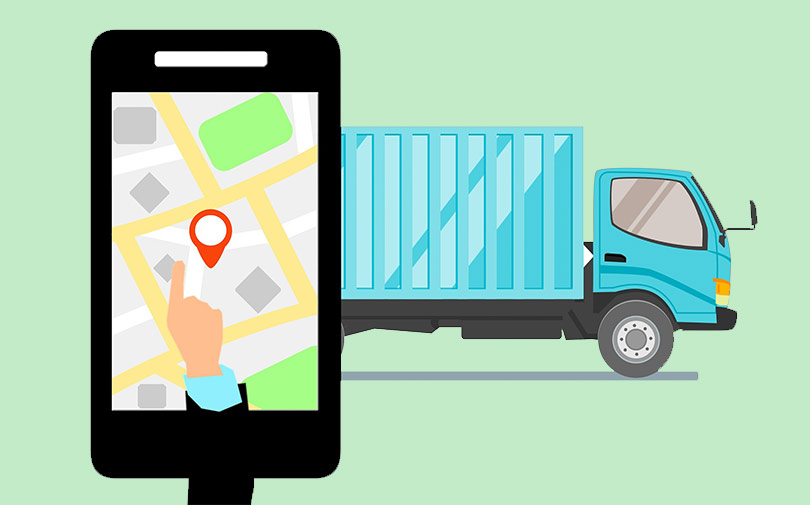 Logistics-technology startup Transport Hub said on Friday that it has raised Rs 3.5 crore (around $500,000) in seed funding from a clutch of high-net-worth individuals (HNIs) it did not name.
The company said in a statement that it will use the money to scale up its business. Transport Hub further said that it was in talks with a few investors to raise Rs 50 crore for its Series A round, which it hoped to close in the next three-four months.
The startup was founded in 2016 by Rohit Chaturvedi, a former director at credit rating agency CRISIL where he built the logistics and transport consulting practice.

Transport Hub offers a technology platform that uses Internet of Things (IoT) and analytical tools to provide logistics-related services across the supply chain. The company claimed that its IoT-based solutions help save 5% of the total transportation cost for companies and shippers.
Its proprietary product ICE (Improvement in Cold chain Efficiency), which is designed for cold-chain players, automates the maintenance of optimal temperature when the shipment is on the move or stationary.
Transport Hub said that its clients include Jawaharlal Nehru Port Trust (JNPT), Renuka Sugars, Vadilal, Adani Wilmar, KPMG, Allana, Express Roadways, and Maharashtra Road Transport, among others.

Deals in the segment
There have been a string of deals in the logistics-technology space in recent months.
TechCircle reported last week that Zinka Logistics Solutions Pvt. Ltd, which operates business-to-business technology-enabled logistics startup BlackBuck, was raising Rs 303.31 crore ($43.53 million) in a fresh funding round led by new investor Goldman Sachs.

Also this month, Gurugram-based Delhivery Pvt. Ltd joined India's unicorn club after raising $395 million (around Rs 2,784 crore then) in a Series F funding round led by Japanese conglomerate SoftBank.
In February, logistics-technology firm Rivigo raised $35.6 million in a fresh round of funding from existing investors Warburg Pincus and SAIF Partners. TechCircle estimates showed that Rivigo raised the fresh capital at a valuation of $947.8 million, just short of the coveted unicorn status.
---