Influencer-driven e-commerce app Bulbulshop secures funding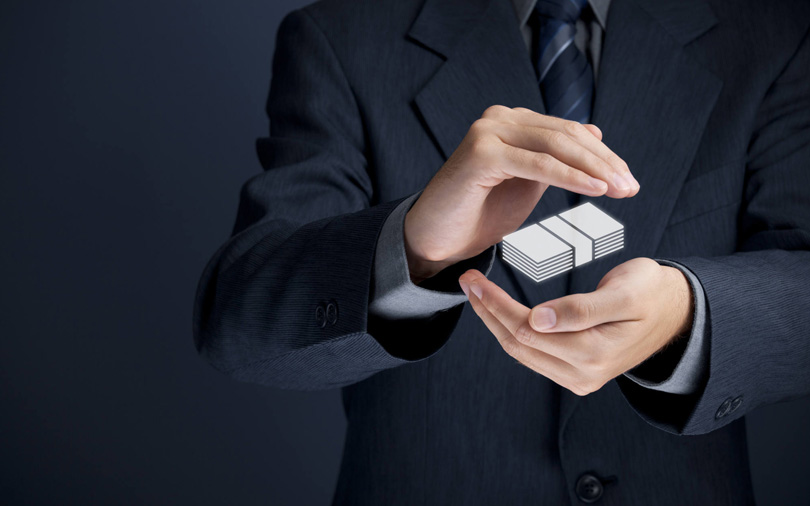 Influencer-driven online commerce app Bulbulshop Shopping Network has raised Rs 14.05 crore (around $2.03 million) in funding from a clutch of investors.
10XF, a Mauritius-headquartered entity of venture capital firm Sequoia Capital, led the investment, show filings with the Ministry of Corporate Affairs.
The other entities and individuals who contributed included venture capital firm Leo Capital and its founder Rajul Garg, Sequoia Capital India Trust, and Mohan Krishna Lakhamraju, the chief executive of Great Lakes Institute of Management.

Bulbulshop was founded four months ago by Sachin Bhatia and Atit Jain. Bhatia co-founded travel portal MakeMyTrip and dating app Truly Madly. Jain had founded medicine delivery app Pluss App, which was acquired by online pharmacy Netmeds in 2016.
Bulbulshop sells clothes, kitchen appliances, accessories and cosmetics as well as lifestyle goods. The interface offers short videos wherein influencers market products similar to a home shopping network on television. It has a presence on Facebook and offers cash-on-delivery and Paytm as payment options.
The app currently has 5,000-plus downloads on the Google Play Store.

Influencer-based marketing has been on the rise as a model to monetise content. Facebook-owned Instagram has been among those at the forefront of this trend and recently announced plans to add a 'buy' button to its app.
Short-video platforms and over-the-top content apps like Bigo, POPxo and MissMalini have also been attracting attention in this regard.
Social commerce has worked particularly well for Alibaba-owned Taobao, which live-streams social media-driven e-commerce for direct merchant-to-consumer sales, where hosts typically try out products from these merchants.

Taobao is expected to generate over 500 billion sales transactions over the next three to four years through its live-streaming platform, according to a report in Forbes. Amazon has emulated this model by launching Amazon Live earlier this month.
---