Shopmatic tweaks pricing plan for e-commerce enabler platform to lure more SMEs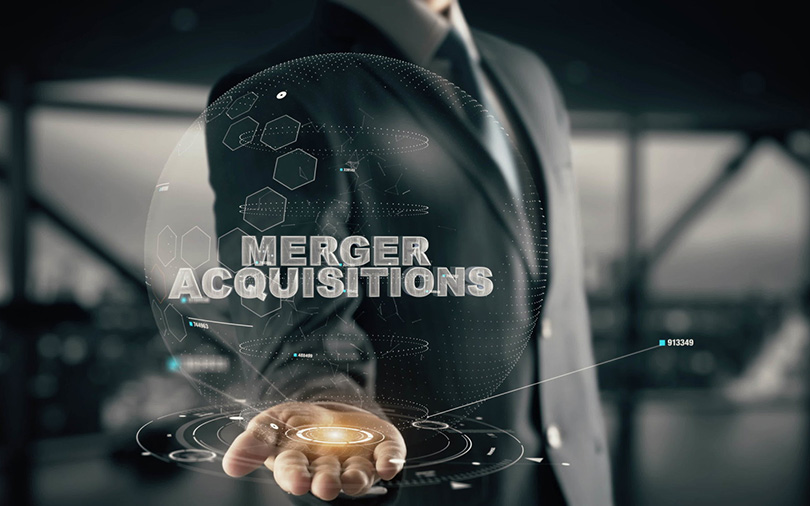 Singapore-based e-commerce enabler Shopmatic Pte. Ltd is making its platform available for small and medium enterprises (SMEs) at a yearly hosting fee of Rs 50 ($0.72 at current exchange rate). The move comes on the heels of the company's merger with retail management platform Octopus, also based in Singapore, to create a single entity that will provide omnichannel offerings for SMEs.
Businesses can sign up with Shopmatic on its app or website, create an e-commerce store, unlock the features and pay three per cent as transaction fee on every sale and Rs 50 as hosting fee at the end of 12 months, the company said in a statement. The new pricing plan is part of the company's decision to move away from a subscription-based pricing model to a transaction-based pricing model. According to the earlier model, businesses could subscribe to the platform's services in three variants: 12 months' subscription for Rs 1,000 per month; six months for Rs 1,200 per month; and three months for Rs 1,500 per month.
Anurag Avula, co-founder and chief executive, Shopmatic, said, "We have eliminated the barriers for anyone wanting to sell online by taking away the hurdles of price and device accessibility. By leveraging smartphone penetration in the country and coupling that with our pricing flexibility, we intend to bring 500,000 customers into the e-commerce ecosystem in the next 12 months."

The platform offers a slew of services including a customisable store builder, payment gateway and shipping integration, social media channel listing, listing on Shopmatic World, chat enablement on store, data insights, and other promotional tools.
Merging with Octopus Retail Management Pte. Ltd late last month, the company said the combined entity will enable businesses to boost their e-commerce technology with Shopmatic's solutions and tap into the physical retail opportunity with Octopus' point-of-sales solution. Shopmatic has a strong presence in India, Middle East, Singapore and Hong Kong while Octopus operates in China, Malaysia, the Philippines, Sri Lanka, Taiwan and the US (United States).
The Shopmatic platform helps SMEs build their online stores where they can sell their products or services through multiple channels while Octopus offers cloud-based retail management solutions to bricks-and-mortar businesses.

The combined entity expects to acquire 500,000 customers, generate more than $2 billion of Gross Merchandise Value (GMV) and achieve $10 million in revenue in 2019.
Shopmatic was founded in 2014 by payment industry veterans Avula, Yen Lim and Kris Chen -- all of whom have had stints at PayPal. As part of its solutions for SMEs, Shopmatic provides an integrated payment and shipping function. The platform also has data analytics and insights built into it to help sellers reach their target audience.
The company had raised an angel investment of $1.5 million from undisclosed investors from India, the US and Singapore and $5.7 million in its Series A round of funding from ACP Pte. Ltd, a technology-focused venture capital firm; and Spring Seeds Capital Pte. Ltd, which is the investment subsidiary of Spring Singapore, which is a unit of the government of Singapore.

---