Technical learning platform Guvi raises funding from Gray Matters Capital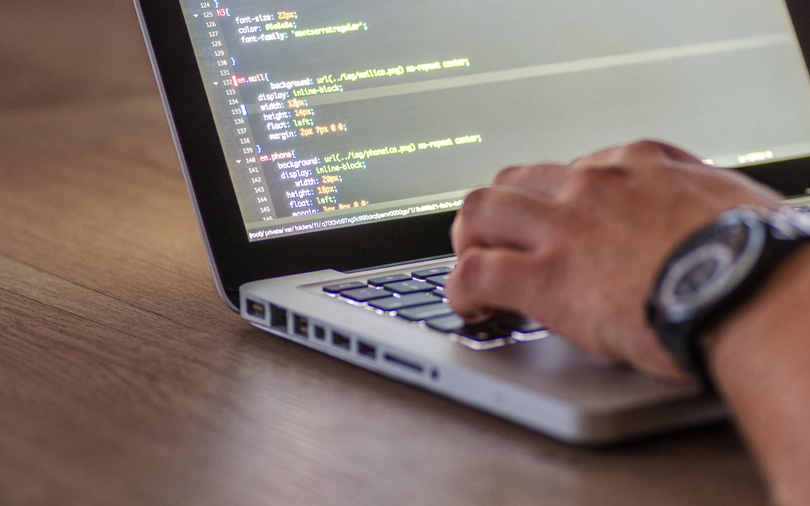 Vernacular language-based technical learning platform Guvi has raised Rs 1 crore in its first institutional round of funding from US-based impact investment firm Gray Matters Capital through its edLABS initiative.
Guvi, or Grab Ur Vernacular Imprint, provides personalised learning and interactive experiences for learning through gamification mechanics and bite-sized videos.
Founded by a trio of former Paypal executives - Arun Prakash, Balamurugan SP and M Sridevi, the startup was incubated at IIT-Madras' Rural Technology and Business Incubator (RTBI). It simplifies technical concepts through its bite-sized vernacular videos and provides courses around a slew of technical subjects including python, machine learning, big data, java, C, C++, MongoDB and more in the form of videos in vernacular languages such as Tamil, Telugu, Kannada, Hindi, Marathi and Bengali.

"The edLABS funding gives us the required fillip to reach our target of 1 million coders by 2020. This will entail tapping into more partners such as engineering colleges in geographies beyond Tamil Nadu as well as swelling up corporate recruiters on one front and keeping our video library updated and in sync with the ever-changing trends in technology on the other," Balamurugan said.
Guvi is supported by over 60 companies like PayPal, JUSPAY, Chargebee, Gofrugal, Ionix as recruitment partners. The startup claims to have created more than 1.4 lakh professional software coders till date and has a network of over 150 industry mentors on the paltofrm.
The startup earns its revenue from students learning programming as well as from companies who use its platform to recruit coding talent. Of the registered user base, 40% are paying customers, it claims.

"We are bombarded by headlines stating how India's engineering graduates are not considered to be employment worthy. We believe that startups like Guvi can change this paradigm given that it imparts programming skills through videos in regional languages to engineering freshers beyond metro cities. This will not just improve employment prospects, but will also potentially pave the way for more technology startups to emerge from Tier II and III centres as coding becomes a critical skill to possess for product efficacy," Aarthi Ramasubramanian, senior investment manager, Gray Matters Capital edLABS, said.
Gray Matters Capital
edLABS is the investment firm's $8-million in-house educational initiative for India. It will invest in at least 12 companies a year with an average ticket size of $100,000.

The impact investment firm plans to invest about $40 million until 2020 in India's education and employability sector through various initiatives, its chief executive Ragini Chaudhary had told TechCircle in April last year.
Besides $8 million for its edLABS initiative, Gray Matters Capital has allocated over $16 million to set up new funds—$10 million for direct investments and $2 million for an education-focused startup accelerator.
Its previous investments include government jobs app MadGuy Labs, experiential learning startup SRJNA, and skill learning platform Kidovators.

Also, Gray Matters invested a total of $375,000 in three companies under its edLABS initiative in December. The startups are Delhi-based education financing marketplace GyanDhan, Hyderabad-based English language training organisation Ignis Careers and Cuttack-based social enterprise school solutions firm ThinkZone.
Last month, it launched the second cohort of its education-focussed GMC Calibrator accelerator programme and took on board six members.
---