Meat e-tailer Licious expands ops to more cities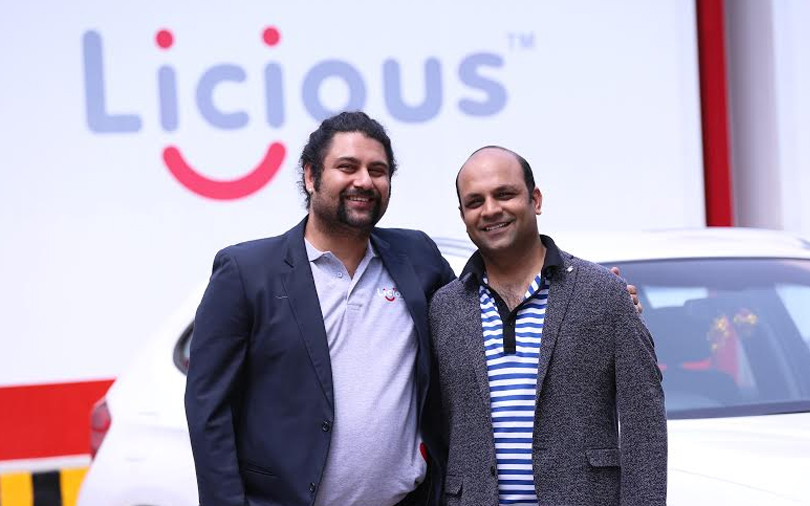 Licious, an online platform which sells meat and fish, has expanded its operations to Mumbai and Pune.

Licious co-founder Vivek Gupta said in a statement that the Bengaluru-based company had zeroed in on these new markets based on their nature and scope.
"The consumers here seem spoilt for choice, yet there is a huge unmet demand for hygienic and fresh, meat, fish, seafood and meat-based products," Gupta said.
The announcement comes four months after co-founders Gupta and Abhay Hanjura had told TechCircle that the company was eyeing more cities in addition to Licious' existing operations in Bengaluru, Hyderabad and Delhi-NCR. Apart from Mumbai and Pune, they also said that Chandigarh and Chennai were on the radar.

In all, the company plans to set up shop in at least seven cities this year.
The four-year-old startup had raised $25 million last December in a Series D round led by Japanese conglomerate Nichirei Corporation. Other investors such as 3one4 Capital, Bertelsmann India Investments, Vertex Ventures, UCLA Investment Company and Sistema Asia Fund also participated in the round.
Founded in 2015, Licious operates 11 warehousing centres in Bengaluru and not only procures fresh produce but also processes, stores and delivers it. It claims to have a customer base of 60,000 with 90% repeat business on a monthly basis.

The company works directly with livestock farmers and fishermen for their sourcing requirements. Licious delivers orders within two hours of receiving them.
Besides, the company also claims to use technology across all stages of its cold-chain processes that includes processing, packing and Internet of Things-powered refrigeration technology.
"Right now, there are only two options -- unhygienic and unreliable wet market or the unappetising and unhealthy frozen alternative. Lucious operates on the hub-and-spoke model that starts from procuring the fresh produce through green channel sourcing to processing, storage and delivery at the customers' doorsteps," Gupta added in the statement.

Licious competes with the likes of Gurugram-based DSM Fresh Foods Pvt. Ltd, which runs a similar platform called Zappfresh. In March last year, Zappfresh raised Rs 20 crore ($3 million) in a round led by Amit Burman, vice-chairman of consumer goods major Dabur India Ltd.
---