AI-based voice platform Mihup raises Series A funding from Accel, Ideaspring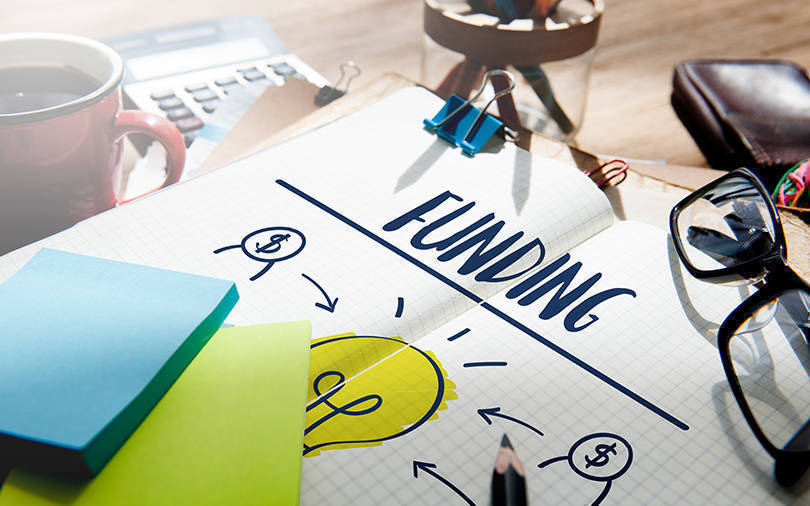 Mihup, an artificial intelligence-based speech recognition platform for vernacular languages, has raised Rs 12.5 crore ($1.8 million) in a Series A round of funding from Accel India and Ideaspring Capital.
The investment will be primarily used to strengthen the product by adding more Indian languages, the company said in a statement. It currently supports English, Hindi and Bengali fully and plans to add the next eight most-spoken Indian languages.
Owned and operated by Mihup Communications Pvt Ltd, the company primarily provides voice interfaces for devices and applications in regional languages. It is offered as either an on-premise solution or a cloud-based offering.

Mihup is built on automatic speech recognition technology with an AI core, which gives the solution ample capabilities in natural language processing (NLP) and information retrieval (IR). It targets industry segments like media and entertainment, consumer electronics, Internet of
Things, retail and e-commerce, automotive and financial services.
"This fund-raise is going to allow us to push Mihup to greater heights and invest in areas that will be key to our long-term success; we are thrilled to welcome Ideaspring Capital as a new investor, and happy to have continued support from Accel in the round," said Tapan Barman, co-founder and CEO, Mihup.

The Kolkata-based company claims that the solution supports mixed language and dialect recognition (Hindi plus English, for instance). It can also work on edge-devices and work in a partially connected environment.
Mihup was launched as a personal mobile assistant app in 2014 by engineering professionals Tapan Barman, Biplab Chakroborty and Sandipan Mandal. Sandipan Chattopadhyay, a former chief technology officer at JustDial, later joined in as a co-founder.
The AI-based inter-platform recommendation engine was basically an on-demand concierge platform that provided information on travel, sports, news, entertainment and restaurants. Barman and Chakraborty are also the co-founders of Nectar Consultancy Services, a product development and IT services company from where the Mihup chat assistant was developed.

In 2016, it secured over Rs 45 crore from Accel. However, the company underwent a pivot in 2017 to embrace the business-to-business model.
"We at Accel found the value proposition of Mihup very promising even at the seed stage, and are excited to see them acquire early customers and get product validation in several segments. Mihup's voice platform can be a game changer in addressing the next several 100 Million," said Subrata Mitra, partner at Accel.
---