Raymond partners with SAP to boost innovation at its FMCG division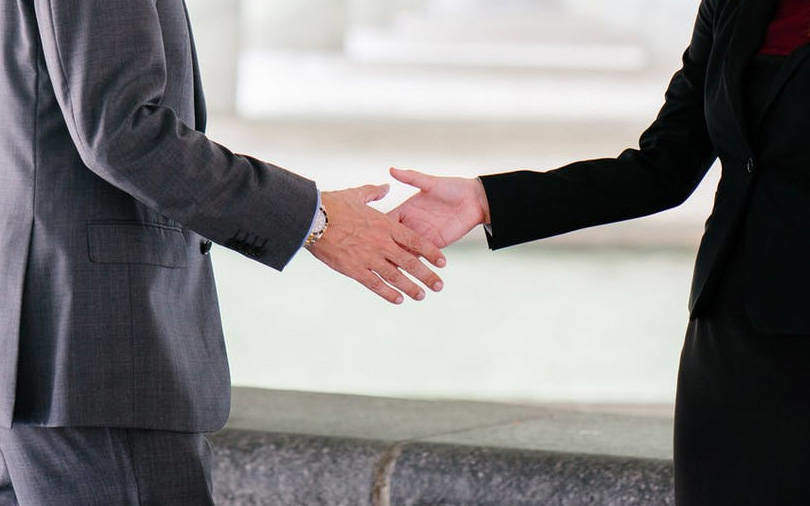 Fabric and fashion retailer the Raymond Group is partnering with technology giant SAP to develop a robust digital backbone for its fast-moving consumer goods division, a company statement said.
The Mumbai-based apparel major said that digital transformation will accelerate business growth for its FMCG division and help it achieve revenue worth Rs 1,000 crore by 2020. Raymond has also signed up for SAP's S/4HANA platform, which will bring efficiency to its business.
The company's apparel brands include Raymond, Park Avenue and ColorPlus. It also owns JK Helene Curtis, which sells Park Avenue deodorants, and JK Ansell, the maker of Kama Sutra condoms.

SAP S/4HANA is SAP's latest enterprise resource planning software aimed at large companies. It comprises artificial intelligence tools besides automating many tasks in databases. The solution is available on-premise or on the customer's private cloud.
"Digitisation is no longer a matter of choice but a strategic priority. With the existing SAP association, we are confident to lay a digital foundation, that in-turn will act as a catalyst for our future growth," said Giriraj Bagri, president and group chief executive for FMCG at Raymond Ltd.
The company has already implemented SAP S/4HANA at its associate company JK Ansell a month ago, which has witnessed increased efficiencies, it said in the statement.

While leveraging the SAP platform, Raymond said that it will be able to reimagine its business model and engage with end-customers in the most competitive experience.
"Technology creates experiences that drive customer acquisition and loyalty. Digital transformation involves a fundamental mindset shift at every level of the organisation," said Subramanian Ananthapadmanabhan, vice president, enterprise business for SAP Indian subcontinent. He added that the partnership will also help the brand generate upsell and help it expand in an increasingly dynamic market.
Barun Mukherjee, director for transformation and business development at Raymond FMCG said that companies that deal with large swathes of data should look at solution-based approaches beyond products to keep pace with changing customer trends.

---