Nutanix and Veeam join forces to launch data storage solution Nutanix Mine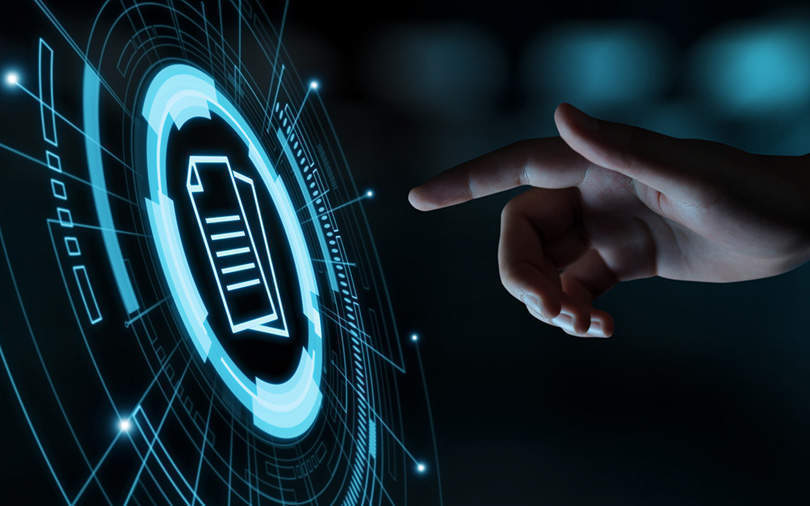 Enterprise cloud computing company Nutanix Inc. and cloud data management firm Veeam have collaborated to launch a product called the Nutanix Mine, the firms said in a statement.
The full-stack solution will allow the companies' customers to move from the project planning phase to the protection phase without any costs and overheads of standalone systems, the statement added.
The product is currently being beta tested with select customers and partners and will be available to the public in the second half of 2019.

The two firms said that the solution will benefit customers looking to modernise their data centers and also manage infrastructure silos that are located far apart, thus simplifying processes and time-consuming tasks, said the statement.
Besides reducing complexity in managing data, the Mine platform can be deployed in minutes and can work in tandem with Veeam's backup and replication software. This will protect customers' data in virtual, physical and private clouds. It will also enable customers to manage their backup environments, thus allowing IT teams to focus on delivering new innovation and capabilities.
"We worked closely with Veeam, our strategic partner, to develop Nutanix Mine, ensuring that it can simplify the management and protection of data and applications that power our customers' businesses," said Sunil Potti, chief product and development officer, Nutanix.

Potti also mentioned that the customers of both entities can plan, purchase and manage their secondary storage environment without any necessary changes to data centre operations. He added that the product will allow IT organisations to focus on supporting overall business growth.
"Our testing of Nutanix Mine with Veeam shows significant performance improvements over our current environment," said Sean Gilliam, engineer at Ameritas, a life insurance, benefits, and financial services company.
---