TVS Motor backs IoT startup TagBox, IAN exits with big returns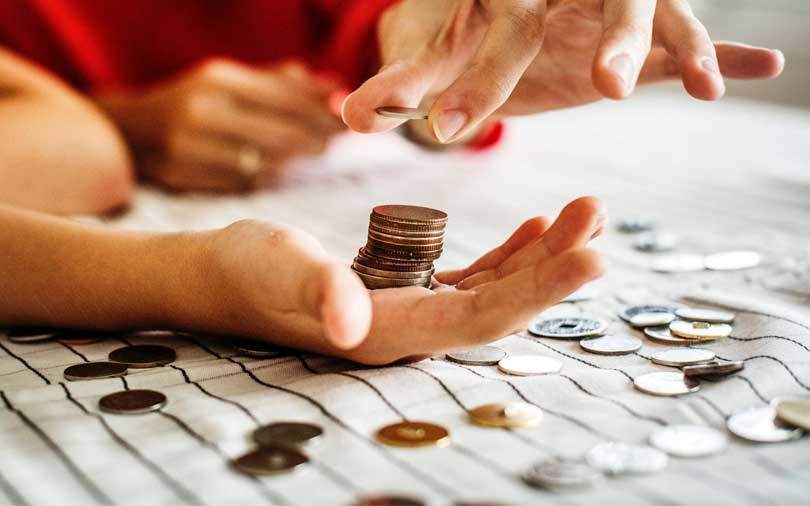 TVS Motor Company Ltd has invested $3.85 million (Rs 27 crore at current rates) into Singapore- and Bangalore-based Internet of Things supply chain monitoring platform Tagbox.
In a media statement, the Chennai-based two-wheeler maker said that it made the Series A investment itself as well as through Singapore unit TVS Motor Pte Ltd.
Tagbox will use the funds to strengthen product innovation, research and development, and for expanding its global footprint.

Rajesh Narasimhan, CEO of TVS Motor (Singapore), said that the investment was part of its strategy to back digital startups that are relevant to the company's operations.
The company said $2.25 million (Rs 15.72 crore) will be invested in Tagbox Pte Ltd, the startup's Singapore-based entity, while the rest will go into Bengaluru-based Tagbox Solutions Private Limited.
Narasimhan said TVS evaluated many companies providing loT solutions in the supply chain and logistics space and found Tagbox's product offerings to be a blend of loT, machine learning and artificial intelligence.

In a statement, the Indian Angel Network said it achieved three-fold return on its Tagbox investment. In 2017, the IAN and the IAN Fund had invested Rs 3.5 crore in an angel round.
Tagbox
The startup was founded by Adarsh Kumar, Saumitra Singh and Sameer Singh in 2016. Tagbox helps organizations monitor its supply chains leveraging technologies like IoT, AI and ML. While the Indian entity was incorporated in 2016, its Singapore entity was incorporated only in March this year.

Kumar, a MICA alumnus, worked at Mu Sigma before starting Tagbox. Saumitra, an IIT Bombay alumnus, worked at several startups including semiconductor manufacturer Cosmic Circuits and solar energy startup Innorel Systems and holds nine US patents. Sameer is an IIT Madras alumnus and previously worked at semiconductor design and manufacturer Texas Instruments, Cadence Design Systems and Cosmic Circuits.
Tagbox claims that, through its tech-based solutions, companies can tag any supply chain shipment or asset at the highest level of granularity and monitor its health real time. It also claims to employ predictive insights to ensure the quality of the shipment.
The company offers two flagship products. Assetlens is a tech stack that helps monitor environmental conditions during storage and transit of low-value products. Its other product Boxlens helps monitor each stock keeping unit or pallet of high-value products like pharmaceuticals or appliances in real time.

The company's clientele includes players from industry verticals that include retail, e-commerce, pharmaceuticals, food and beverage, dairy and manufacturing companies in India and the Asia Pacific.
Tagbox Solutions clocked revenue of Rs 74.49 lakh for the year through March 31, 2018.
Recent deals in IoT space

---