HCL Tech to combine with four of its subsidiaries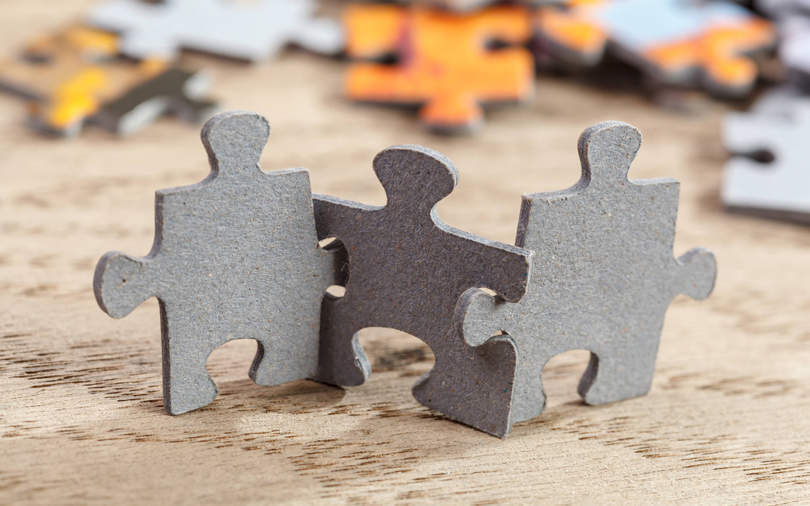 Information technology (IT) firm HCL Technologies' said its board has approved a proposal to merge with itself four of its subsidiaries: HCL Comnet, HCL Eagle, HCL Technologies Solutions and Concept2Silicon Systems.
The scheme has also been approved by the boards of the subsidiaries, the company said in a stock-exchange filing. The merger is subject to statutory and regulatory approvals, including one from the National Company Law Tribunal, the firm said.
HCL Technologies said the merger "would enable optimum use of resources, synchronisation of synergies and an optimised legal entity structure by reducing the number of legal entities in the group structure."

It also stated that there would be a significant reduction in the multiplicity of legal and regulatory compliances.
The firm added, "It will also result in cost savings by way of reduction of overheads, administrative, managerial and other expenditure and will bring about operational rationalisation and efficiency."
HCL Technologies is primarily into a range of IT infrastructure services, software application services and business process services, among others.

HCL Eagle, incorporated on 14 September 2011, is focused solely on software engineering services for the financial services vertical. The non-government public company has embattled Indian tycoon Vijay Mallya as one of its board members.
HCL Comnet was founded in 2001 to engage in the business of data rendering, including the trading of satellite and non-satellite based communication equipment. Comnet also deals with application operation services and services related to the installation and maintenance of networking equipment in the areas of defence, financial services, government, PSUs (public sector undertakings), telecom, energy and utilities.
HCL Technologies Solutions works in the areas of software development and consultancy services. It also supplies manpower for consultancy, development, marketing, sales and delivery of software products, besides training its clients.

---