Vodafone Idea inks deal with HPE to enhance support for its network operations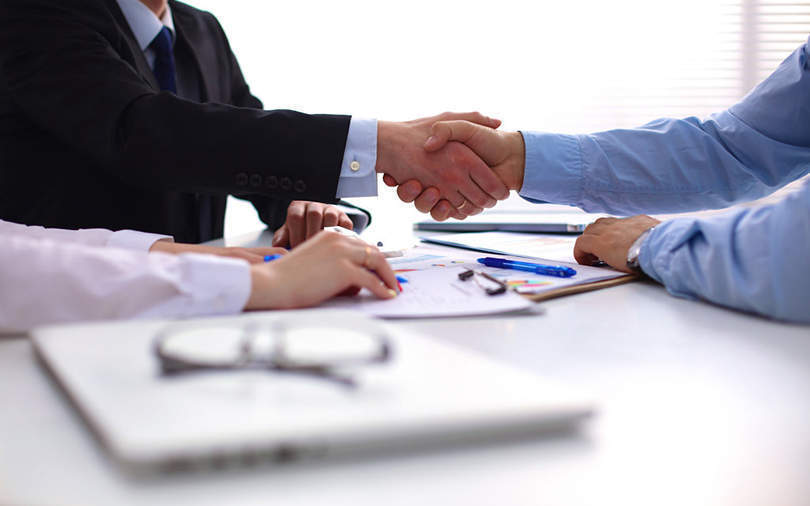 Telecom operator Vodafone Idea Ltd has partnered with Hewlett Packard Enterprise (HPE) to use the latter's next-generation operation support systems (OSS) platform for its service and network operations centre (SNOC).
Vodafone Idea's SNOC controls the company's mobile offerings to over 334 million subscribers. Vodafone Idea is currently the largest mobile operator in India with a market share of 34.58%.
Through HPE's Intelligent Assurance solution, Vodafone Idea hopes to expand its robotic process automation capabilities in its SNOC, which the company said was a critical component in its move towards becoming a digital service provider.

The Vodafone Idea's SNOC is currently located in Pune and remotely monitors 192,000 2G sites. In the 3G/4G broadband spectrum, the centre handles close to 372,000 broadband sites across 22 circles.
The automation of operations by the HPE Intelligent Assurance will help Vodafone Idea convert vast amounts of telecommunications network data into actionable insights that the company claims is the first step towards zero touch operations and self-driven networks.
"Vodafone Idea is undertaking the world's biggest telecom network integration and creating India's most advanced, secure and cost-efficient network," said Vishant Vora, chief technology officer at Vodafone Idea Ltd.

Vora added that the partnership with HPE will help the company integrate artificial intelligence solutions into its network, which will help it in its use cases for the digital and 5G era.
Meanwhile, Phillip Mottram, vice president and global lead, communications and media solutions at Hewlett Packard Enterprise, said that the HPE-Vodafone OSS partnership dates back by ten years.
"We are now honored to be selected as Vodafone Idea's partner for their new consolidated OSS platform, which includes our machine learning-based HPE Intelligent Assurance solution," Mottram added.

He also pointed out that HPE was looking into intent-based service orchestration and machine learning-based service assurance for Vodafone Idea, as the mobile operator will have to deal with new dynamics and complexities from hybrid cloud environments in the near future.
Earlier this month, Vodafone Idea joined hands with tech giant IBM India for a five-year multimillion dollar deal to supply a hybrid cloud-based digital platform. Vodafone Idea said that the partnership was aimed towards enhanced customer experiences and reducing long-term IT-related costs.
"This new infrastructure platform will help remove constraints to the exponential growth of data usage driven by increasing consumption of video, streaming and digital commerce," said the company in a statement.

---