After RBI, insurance and market regulators aim to set up virtual testing grounds for fin-tech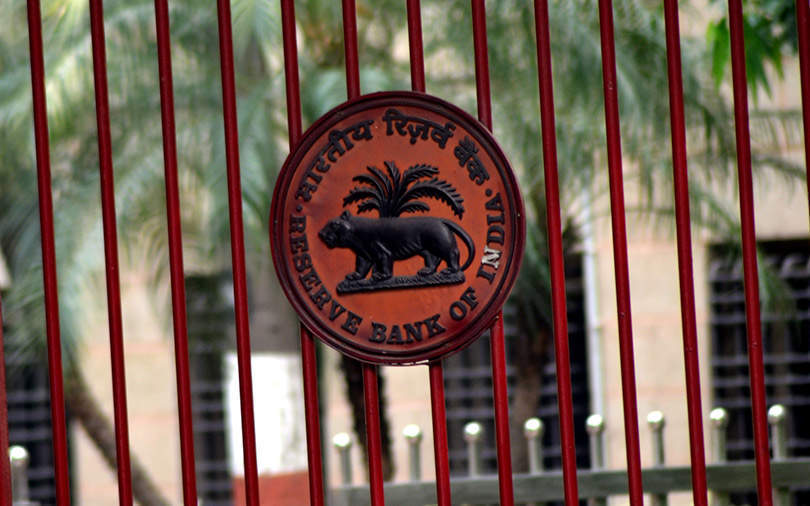 After the Reserve Bank of India (RBI) announced its intention to create a sandbox for fintech startups last month, securities and insurance regulators, too, have come up with similar plans for creating similar testing grounds.
The Securities and Exchange Board of India (SEBI) on May 20 said it will develop guidelines for an 'innovation sandbox' to benefit fintech companies.
Entry into the sandbox will allow participants to test their innovation or model for up to two years and will open datasets related to depositories, stock exchanges and mutual funds transactions.

On May 18, the Insurance Regulatory and Development Authority of India (IRDAI) had introduced a draft for regulatory sandbox for insurance-technology and fintech companies to be a part of the programme. The regulatory sandbox takes from the recommendations of a committee which submitted its recommendations in February.
The IRDAI sandbox allows fintech companies to test their products for one year. Responses to the sandbox draft have to be submitted before 31 May.
"The sandbox is an environment created artificially to enable the working of an innovative business model. It lets you run your business model in a regulated environment and measures the impact on stakeholders, whether customers or regulators," said Anurag Jain, co-founder of invoice discounting platform KredX and founding member of Digital Lenders Association of India.

"It will be interesting to see the intricacies of businesses opening up early on in their lifecycle and the impact they create once their products are actually tested," he added.
Nithin Kamath, CEO of online stock trading platform Zerodha, said the move to set up regulatory sandbox will allow startups and entrepreneurs to analyse trends based on the anonymised data.
"India has around 4.5-5 million investors and we do not know which cities are they based out of, their demographics. The provision for an innovation sandbox allows companies to analyse this and come up with new products,"

He added that the availability of anonymised data through the innovation sandbox becomes critical with the introduction of a new class of non-banking financial companies (NBFC) called account aggregators, which will share data across financial sector institutions and will act as consent brokers.
---