Former Infosys CEO Sikka's AI startup bags $50 mn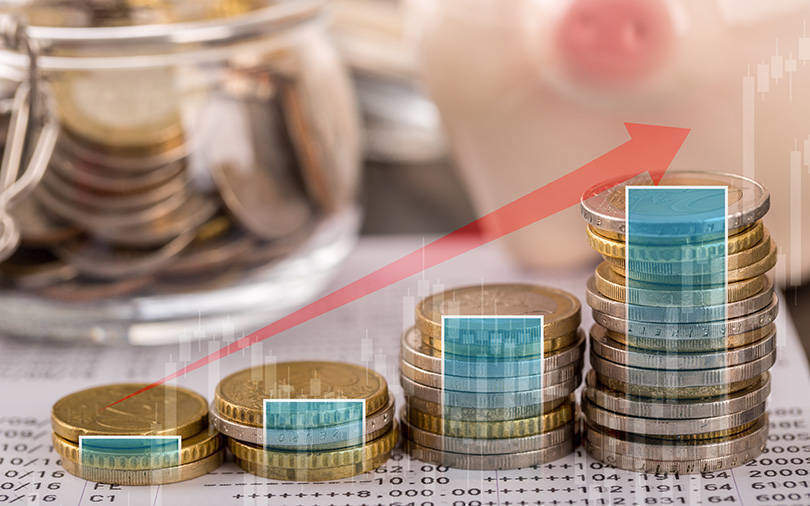 Vian Systems, Inc., a US-based artificial intelligence (AI) startup founded by former Infosys chief executive Vishal Sikka, has raised $50 million (Rs 349 crore at current exchange rate) in what is probably its first round of external funding.
The startup, which was set up in January this year, raised this sum in March, according to a filing with the US Securities and Exchange Commission.
The filing showed that the company, which hit the market for fundraising on 31 January, raised this sum from two investors whose identities are not known. The filing revealed that the funding came along with intellectual property assets.

This is perhaps one of the largest funding rounds for a startup that is raising its first round of institutional or external funding.
TechCircle could not reach Vian Systems or Sikka due to unavailability of their contact information.
Also, Vian Systems' skeletal website shows no information about the product or the firm's contact details.

"Building a world full of life and intelligence," read the only available description of the company.
In May last year, Sikka spoke for the first time about his AI -based venture without giving out details, according to multiple media reports.
Sikka, who had a long stint at Germany-based enterprise technology major SAP, joined Infosys as its chief executive in 2014 and quit in August 2017. After Sikka had announced his resignation, the firm cited co-founder NR Narayana Murthy's "continuous assault" as the primary reason for the exit.

For months, Murthy and a few former Infosys executives had waged a public battle against the Infosys board, accusing it of corporate governance lapses.
Sikka joined enterprise software major SAP in 2002. Eventually, he was elevated to the post of chief technology officer, a designation he continued to hold till the time of his exit.
His most important achievement was the development as well as the mainstream adoption of HANA, SAP's native database management system.

---