Ola-owned Foodpanda pivots to cloud kitchens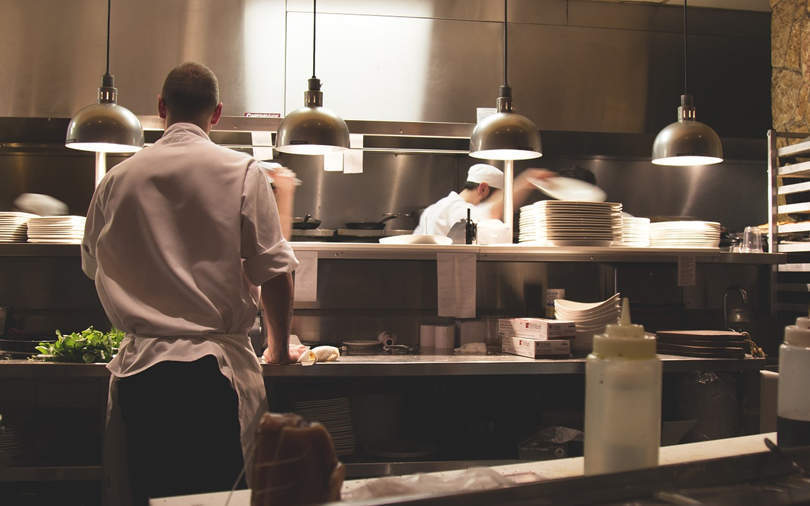 Foodpanda India, the food-technology firm owned by homegrown ride-hailing unicorn Ola, has announced a pivot from delivery services to cloud kitchens.
Ola said in a statement that the move was part of its ongoing "business repurposing initiatives".
"We are focused on building a portfolio of own food brands and curated food offerings through our fast-expanding network of kitchens," the company said in a statement. "We continue to invest in expanding our facilities and kitchens, as well as our portfolio of food offerings for customers. Many of these offerings are already available in all major cities through the Ola and Foodpanda apps."

The statement was issued hours after Mint, citing people aware of the matter, reported that Foodpanda had suspended its food delivery operations. It added that around 40 mid-to-entry level employees and around 1,500 delivery executives had been laid off as part of the pivot to cloud kitchens.
Ola did not respond to specific queries with regard to the layoffs. However, a person close to the development told TechCircle that the departure of the full-time employees was part of an annual churn while the delivery executives were part of a shared resource that makes deliveries to other food companies as well. The person added that Foodpanda has not yet suspended its delivery operations and still has such personnel catering to select areas across the country, but there was uncertainty about how long this would continue. At last count, Foodpanda had a presence in 100 Indian cities.
The pivot comes amid fierce competition in the food delivery segment in the form of Naspers-backed Swiggy and Alibaba-backed Zomato.

The recent success of cloud kitchen companies such as Faasos and FreshMenu, and the prospects of greater profitability of this model, have encouraged delivery marketplaces including Zomato and Swiggy to launch their own cloud kitchen programmes.
The person cited above said that Foodpanda was in the process of hiring culinary talent for its cloud kitchens and was looking to ramp up its existing food brands such as Great Khichdi, Lovemade and FLRT. The company has so far set up around 50 cloud kitchens across the country.
Foodpanda India had marked its foray into the cloud kitchen segment last October, after it acquired shuttered food-tech startup Holachef for an undisclosed sum.

Media reports in January this year had suggested that Foodpanda was scaling down its food delivery operations after slashing its marketing and customer acquisition expenses by two-thirds.
Those reports had also stated that Ola's move to significantly scale down expenditure on its food delivery subsidiary was part of a broader strategy to prioritise investments in its core transportation business besides digital payments and lending.
Homegrown Ola had acquired the Indian business of food delivery platform Foodpanda from its Germany-based parent Delivery Hero in a stock deal in December 2017. Ola had also committed to inject $200 million into Foodpanda India to expand its business.

While Ola has not made any follow-on investment into Foodpanda, rivals Swiggy and Zomato have raised massive rounds of funding in recent months. Ola rival Uber has meanwhile has continued its aggressive discount-led growth strategy for food delivery unit Uber Eats.
Foodpanda India's net loss for the year through March 2018 widened five times, thanks partly to service charges it paid to its parent firms at the time. While costs rose, slow growth in sales hurt, too. The company's operating revenue grew 17% to Rs 72 crore from Rs 61.4 crore.
---