Over three-fourths of US multinationals prefer Android to iOS: IDC study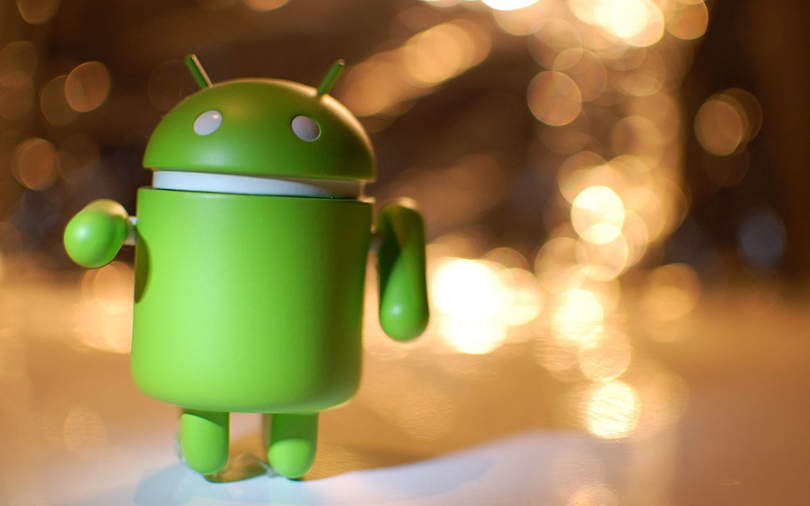 Based on a study by research firm IDC, Google said that over three-fourths or 77% of American multinationals prefer the US-based firm's mobile platform Android to Apple's iOS.
Android enterprises had a higher satisfaction rate than a mixed or iOS-only fleet. Android enterprises also experienced 8% fewer mobile phishing incidents, and 5% fewer issues integrating mobile devices with backend systems.
"Mobility is key to building a connected workforce that can tackle today's complex business challenges. Mobile platforms also need to offer hardware choice, multi-layered security, and comprehensive management capabilities to enable digital transformation," said Sean Ginevan, head of global strategy and market enablement at Android enterprise division.

According to IDC, the Android platform addressed each of these three pillars with a secure mobile operating system, a diverse ecosystem of original equipment makers (OEMs) and software partners, and underlying management capabilities around devices, applications and balanced user as well as corporate experience.
IDC had surveyed over 250 enterprises and found that among small and medium business, which had a bring-your-own-device policy, 68% were on Android.
In a report published earlier this month, Gartner evaluated a number of operating systems and device implementations, concluding that Android 9 fared well in 26 of 30 categories, including 12 of the 13 categories in the corporate managed section.

---