Intel launches new processors for better AI, gaming performance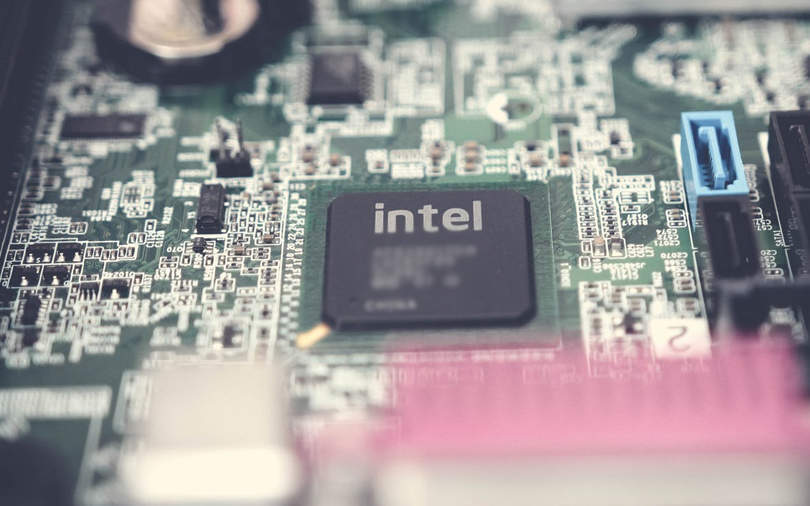 Chipmaker Intel has launched new processors for mobile, laptops and data centres based on a new architecture that is expected to enhance gaming and artificial intelligence capabilities.
The new 10-nanometre mobile processor named "Ice Lake" as well as the ninth- generation laptop processors are of the new data-centric era of computing and will be defined beyond the traditional core count and frequency, the Silicon Valley-based company said in a statement.
Currently, the performance of a device is based on the number of cores in a processor or the frequency of a single core. However, according to Intel, the new processors have redefined the product innovation model by delivering workload-optimised products by combining technical innovations across six pillars -- process and packaging, architecture, memory, interconnect, security and software.

"For every order of magnitude performance potential of a new hardware architecture, there are two orders of magnitude performance enabled by software. We are constantly working to optimise workloads," said Raja Koduri, chief architect and senior vice president of Intel Architecture, Software and Graphics.
Ice Lake's graphics engine will enable integrated graphic processing units (GPUs) to incorporate variable rate shading capability by applying variable processing power to different areas of the scene to improve rendering performance, providing consumers with better gaming performance, Intel added.
Meanwhile, the heterogeneous computing architectures will be able to deliver intelligent performance for both client and data centre products through its architecture design innovations.

This will also be Intel's first processor designed to enable artificial intelligence (AI) for personal computers that can carry out workloads including image-recognition, object-detection and image-segmentation by up to 14 times when compared to the previous generation Intel processor.
The processors will be ready to ship with devices later this year.
Early this month, Intel had expanded its Project Athena Open Labs, which was launched this year and originally designed to be a set of guidelines and standards for makers to follow in order to create next-generation laptops.

Intel has been looking to become a data and AI-centric company rather than a hardware-driven firm. In India, it has been aiming to drive growth and expand its cloud capabilities by using gaming, artificial intelligence and data centres.
---