Siemens to launch startup incubator; Medikabazaar to raise $28 mn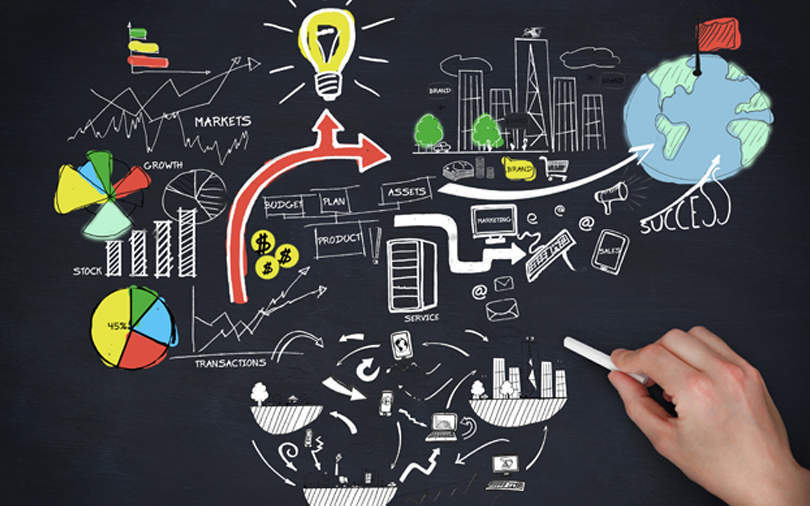 Technology services and solutions provider Siemens is setting up its startup incubator christened Next47 in India. The company is also setting up a digital services and consultancy arm, The Economic Times reported.
These accelerated efforts are also backed with an aim to invest a significant part of its $1-billion global startup investment fund.
In May last year, the Munich-headquartered company had said it planned to launch four new digital innovation centres in India to expand its Industry 4.0 offerings.

Called MindSphere Application Centers, the innovation centres will be launched in Pune, Noida and Gurugram, the company had said.
MindSphere is Siemens' open cloud-based operating system for the Internet of Things (IoT) that connects products, plants, systems, and machines, enabling enterprises to access data generated by IoT with advanced analytics.
Medikabazaar

Medikabazaar, a business-to-business (B2B) online marketplace for medical supplies, is in the process of raising Rs 200 crore ($28.7 million at current exchange rates) from a group of venture capital investors, the company said in a press statement.
Existing investors such as Delhi-based venture capital fund HealthQuad, Rebright Partners, Japan's Mitsui Sumitomo Insurance's VC arm, and Belgium-based Kois Invest will participate in the round.
The fresh funds will be used for the expansion of the company's fulfilment centres, strengthening technology infrastructure, making last-mile delivery more efficient and investing in logistics automation. A significant portion of the funds will go towards further penetrating tier 3 and tier 4 cities as well as potential acquisitions, the company said.

Medikabazaar was started in April 2015 by Vivek Tiwari and Ketan Malkan. It operates an online B2B e-commerce marketplace where customers can purchase medical devices and hospital supplies directly without intermediaries.
Accordingly, it connects hospitals and clinics with manufacturers, distributors and re-sellers of equipment and consumables, who list their products on its platform.
The broad categories under which the company lists the offerings on its platform include medical equipment, medical devices, medical consumables, medical aids, disposables, hospital furniture, physiotherapy & wellness, hospital establishment, lighting & pendants and dental.

It last raised $5 million in its Series A round of funding in October last year led by healthcare-focussed venture capital firm Healthquad Advisors.
---