Tech Mahindra collaborates with MKI to develop enterprise solutions for Japan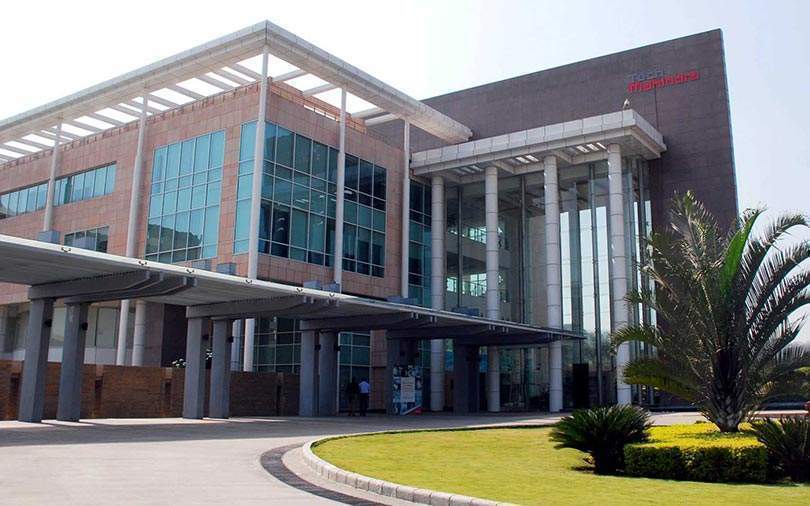 Pune-based IT company Tech Mahindra has partnered with Tokyo-based IT services provider Mitsui Knowledge Industry Co. Ltd. (MKI) to develop next-generation digital enterprise solutions for the Japanese market.
"This announcement... (will help) to implement enterprise solutions in Japan, in addition to programmes on talent-exchange and human resource, and research and development. Japan is a key market for us and we hope to improve a long-term value through this alliance," Tech Mahindra said in a statement.
According to the company, the collaboration aims to address the lack of SAP-skilled workforce for ECC (ERP central component) migration to SAP S/4HANA by 2025 in the Japanese market by creating a 600-member engineering pool in Japan and India, out of which Tech Mahindra is expected to bring 300 members.

It also said that both the teams will leverage tools, technologies and best practices to manage various aspects of the customer's SAP S/4HANA transformation journey including pre-sales, assessment, requirement gathering, implementation and support.
The tie-up, as per the company, also marks the next phase of collaboration between two IT services provider to set up dedicated infrastructure to help Japanese enterprises in their journey to migrate to next-generation of enterprise solutions.
As part of the TechMNxt charter, Tech Mahindra is betting big on next-generation technologies like artificial intelligence, blockchain, cybersecurity, 5G, and Internet of things to deliver enhanced experience to customers globally.

Last week, Tech Mahindra had signed a deal worth Rs 300 crore ($43 million at current exchange rate) with the navy for developing and issuing secure access cards as part of the Armed Forces Secure Access Card project.
Earlier this month, Tech Mahindra had signed a memorandum of understanding with Japanese e-commerce company Rakuten's no-code mobile-app creator Aquafadas. Under the collaboration, both aim to transform content-deployment technologies across multiple screens.
In April, Tech Mahindra had partnered with IT services firm Samsung SDS, a unit of South Korean electronics giant Samsung, to develop blockchain solutions. According to the terms of the partnership, Tech Mahindra will offer Samsung SDS's Blockchain platform called Nexledger to both its global and Indian customers.

---