Tech Mahindra opens technology centre in Missouri, US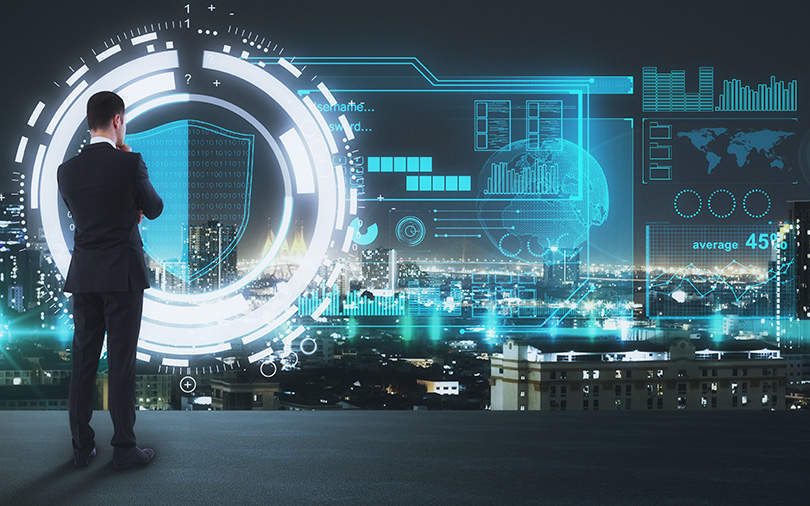 Software services firm Tech Mahindra has opened a technology centre in the United States, the company said in a statement. The new centre in Missouri will leverage new-generation technologies apart from creating local employment opportunities, it said.
Indian information technology services firms are increasingly setting up centres and campuses in the US as they grapple with tougher visa regulations under US president Donald Trump's regime.
The centre will work in areas such as microservices, automation, artificial intelligence, security, machine learning, cloud computing, big data, data and analytics, and blockchain, Tech Mahindra said.

"As part of our TechMNxt charter, we are committed to inspire our partner ecosystem, academia and employees to focus on innovation in next-gen technologies and customer experience," said CP Gurnani, managing director and chief executive officer at Tech Mahindra.
According to the Pune-headquartered company, TechMNxt focuses on leveraging next-generation technologies and solutions, like artificial intelligence, to disrupt and enable digital transformation to meet the customer's evolving and dynamic needs.
Gurnani said it was the company's responsibility to invest in the local communities that it operates in, and this centre will act as a step towards supporting the increase in employability of future technologists. "We hope that the centre can deliver an enhanced experience to our customers globally while bringing real-world solutions for a digital future," he said.

Other IT companies also have been hiring as well as opening technology centres in the US. Last week, Mindtree had opened a delivery centre in Atlanta https://www.techcircle.in/2019/05/29/mindtree-opens-service-delivery-centre-in-atlanta.
This has hurt the IT companies' margins by 0.8%, according to a recent Crisil report.
---