Flipkart localises manufacturing of over 50% private-label goods; Skyblue buys HomeShop18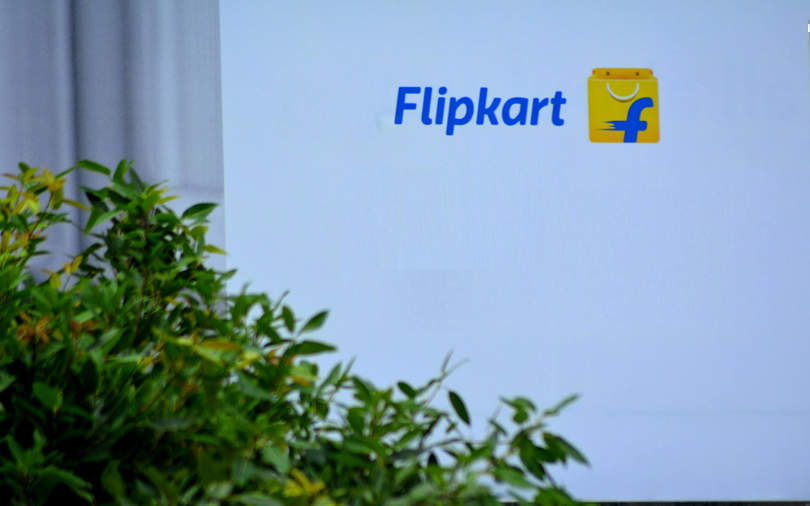 Walmart-backed e-commerce platform Flipkart has moved to India the manufacturing and sourcing of over 50% of goods under its private labels across 300 categories. The platform, which retails its private labels under the brand names MarQ, SmartBuy, Perfect Homes and Billion, previously sourced many of these products from China and Malaysia.
In an interview given to The Economic Times, Adarsh Menon, head of private labels business at Flipkart, said that of the 150 factories Flipkart works with for sourcing and manufacturing, 100 are located in India. He added that the shift has also helped the company reduce prices across categories. With Walmart being a large backer, it also helps manufacturers connect with the global retail giant for its sourcing needs.
This helps the platform meet the sourcing norms. The retailing of private labels, however, continues to remain a grey zone as foreign direct investment (FDI) in inventory-based marketplaces is disallowed according to Press Note 2 issued in December 2018. Only food retail norms allow 100% FDI including in the e-commerce route.

HomeShop18
According to regulatory filings, real estate firm Skyblue Buildwell has acquired 82.6% stake in home shopping platform HomeShop18, which has ceased to be a subsidiary of NW18 HSN Holdings Plc. and an associate of Network 18 Media and Investments. "Accordingly, the company is in the process of changing its corporate as well as brand name," said the filing.
Existing investors of HomeShop18 including SAIF Partners, GS Home Shopping South Korea, CJO Shopping, Providence Equity Partners and OCP Asia did not participate in the round.

HomeShop18 had started its home shopping service on TV in 2008 and had acquired Shop CJ Network in 2018 through a share-swapping deal. In 2014, the TV shopping network scrapped its proposal for a $75 million initial public offering (IPO) on New York Stock Exchange after Reliance Industries Ltd took over Network18.
Funder's Forum
Early-and mid-stage domestic funds including Chiratae Ventures (formerly IDG Ventures), Kae Capital, YourNest Venture Capital and Stellaris Venture Partners have come together to form a trust registered under the name of Funder's Forum.

The development was reported by The Economic Times, which said that the trust will function as an advocacy group for better support from the government for these domestic funds. This follows suit the formation of advocacy groups like IndiaTech, which represents high-growth Indian internet companies like Ola, MakeMyTrip and investors like Matrix and Steadview Capital, as well as The E-commerce Council of India, an industry association of digital-first brands and e-commerce marketplaces.
Funder's Forum will also talk to policymakers for relaxation on the 35% limit of government organisations making up a fund's corpus.
A collective will also help the early-stage investors join forces against global players like Sequoia Capital, which started its accelerator programme Surge in India and South Asia.

---