Mobikwik claims pole position in IMPS transactions among digital payment firms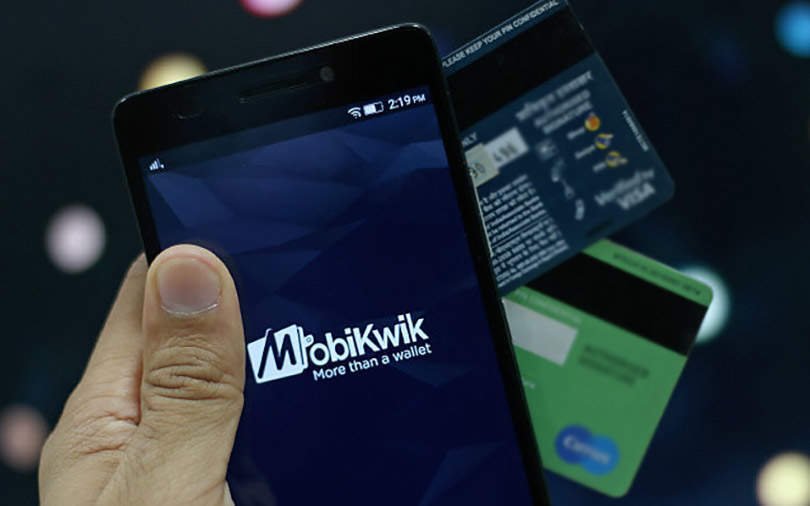 Digital payments firm Mobikwik said it clocked the highest number of Immediate Payment Service (IMPS) transactions among digital payment companies in May.
Gurugram-based One MobiKwik Systems Pvt. Ltd said in a statement it processed IMPS transactions worth Rs 362 crore in May, accounting for a 26% share in this category among digital companies.
Digital payment firms such as Paytm and Mobikwik offer a 'wallet to bank' feature that allows users to instantly transfer money to any bank account through the digital wallet.

Mobikwik added that it also recorded the highest average value per transaction among digital players.
MobiKwik co-founder Upasana Taku said funds transfer is an important category because it commands the highest average transaction value. Taku, who is also the chief operating officer, added that consumer payments are driven by four large use cases: bill payments, merchant payments, funds transfer and Unified Payments Interface (UPI).
The development comes even as the company disclosed a 116% rise in gross revenue to Rs 184.6 crore for the financial year 2018-19, from Rs 85.6 crore the previous year. At the time of the announcement last month, Taku had said the company would swing to an operating profit by the end of 2019.

MobiKwik, founded in 2009 by Taku and CEO Bipin Preet Singh, offers a full stack of financial services that include digital wallet, lending, insurance, investments in mutual funds, gold and payment gateway. The company claims to have 107 million users and 3 million merchants.
The company has raised more than $120 million so far from the likes of Sequoia Capital and American Express. It last raised Rs 24 crore from Sequoia, Japan's GMO Payment Gateway and South African payment solutions company Net1 UEPS Technologies Inc. at a valuation of $281 million. The company is likely to raise another round of funding this year.
---