Singapore's DBS Group appoints insider Alex Woo as chief exec of Hyderabad tech centre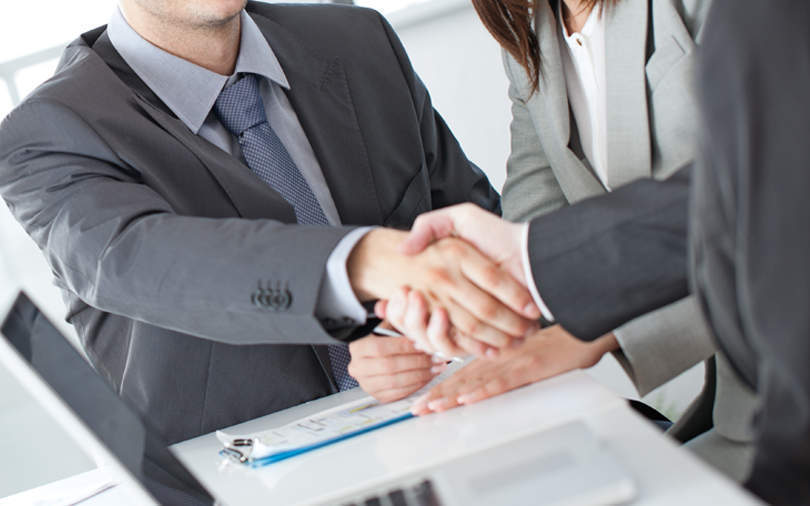 Southeast Asia's biggest lender DBS Group Holdings Ltd said it has appointed insider Alex Woo as the chief executive of its technology development centre in Hyderabad. Called DBS Asia Hub 2, the centre was the first such technology office outside the firm's base Singapore.
Woo has around two decades of experience in running technology operations for DBS in the Asian market, with his last role being the head of technology and operations in DBS Indonesia. During his five-year stint there, Woo managed several key projects such as onshoring key systems, building a new data centre, as well as supporting the rollout of Digibank in Indonesia and the ANZ integration.
DBS Asia Hub 2 was established in 2016 as the second technology hub of DBS Group Holdings. The centre has a workforce of around 1,300 employees including software engineers, data scientists and business analysts. It also helps in augmenting the bank's technological capabilities, DBS said.

"The team at DBS Asia Hub 2 has worked on projects that are key to the bank and has created interesting solutions that have been implemented across the bank and I expect to continue building greater capabilities to support the bank," Woo said.
Woo will report to David Gledhill, the group chief information officer and head of group technology and operations at DBS. Woo's responsibility includes supporting DBS in building its digital capabilities to suit the consumer and technological demands.
"We believe that Woo's experience and understanding of DBS' technology will strengthen DBS Asia Hub 2's capabilities in developing the next generation of cutting-edge solutions," Gledhill said.

According to DBS, the centre has also leveraged the nimbleness and agility of startups while building a culture of innovation and experimentation. DBS has over 280 branches across 18 markets and has over 27,000 employees. The financial institution has been named the world's best digital bank by magazine Euromoney.
---