India's digital payments to more than double in value by 2023: Assocham-PwC report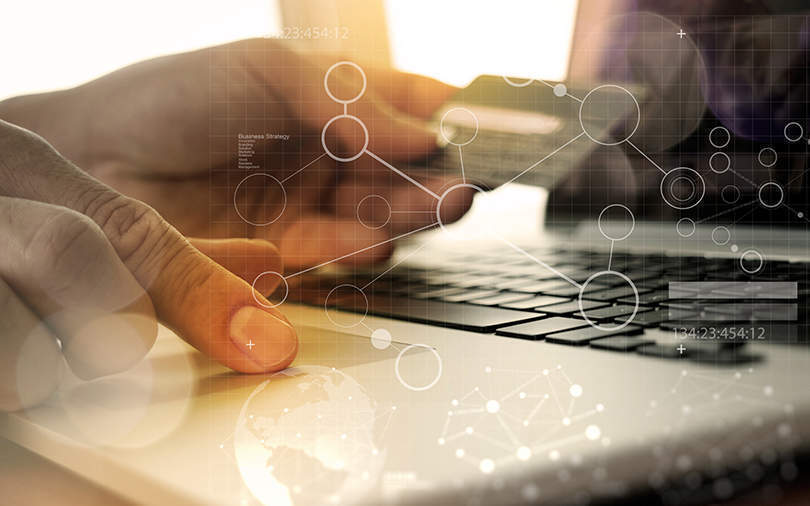 The value of India's digital payment transactions is projected to more than double to $135 billion in 2023, from $64.8 billion this year, according to a joint study by Associated Chambers of Commerce of India (Assocham) and PwC India.
The study also stated that India's share of worldwide transaction value in digital payments will go up from 1.56% to 2.02% in the next four years.
"The rise of digital commerce, innovation in payments technology using artificial intelligence (AI), the Internet of Things (IoT) ,real-time payments, and the introduction of mobile point-of-sale devices have led to a reduction in the cost of acceptance infrastructure and also contributed to the growth of digital payment," said the latest Assocham-PwC report.

The study also stated that the regulatory efforts and the early successes of the wallets of non-banking players acted as a catalyst in enhancing the digital landscape in the country over the past three years, with the traction being the highest over the past year. The move towards digital payments has also helped transform the competitive digital payments landscape in India to include telecom players, banks, wallet companies and e- commerce retailers, the study said.
Assocham also stated that the key growth driver for digital payments would be better inter-operability between pre-paid instrument (PPI) players, which already number more than 50 in India.
"As of today, the customer and the merchant must have a common PPI operator to make the transaction happen. However, with inter-operability, such a hindrance can be removed," said the report.

Such a scenario would enable users to make payments at any digitally-enabled merchant outlets without the necessity to possess the same wallet platform.
The Unified Payments Interface allows users with different bank accounts to transact with each other in real time; this makes interoperability easier between different and multiple accounts.
"With wallet interoperability, this platform can be leveraged to facilitate easier mobile wallet transactions, thus paving the way for a more connected peer-to-peer merchant network," the study said.

Although India is growing at the fastest pace for digital transactions, China is clearly the market leader with the overall value of transactions standing at $1.56 trillion.
---